Join this FREE series with 30 extraordinary, wild, wise and wacky women taking over the world doing what we love!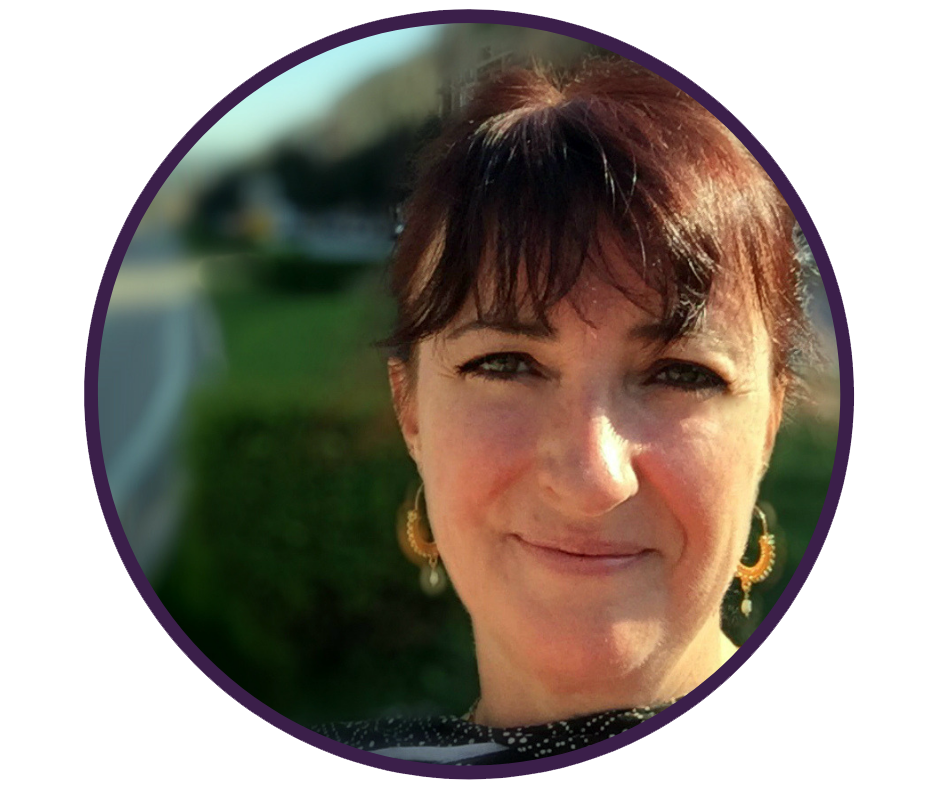 Jane Monica-Jones
Transform You and Money, Transform your World!
Kelly Melendy
Embracing the "Ugly" Seeing Beauty In New Ways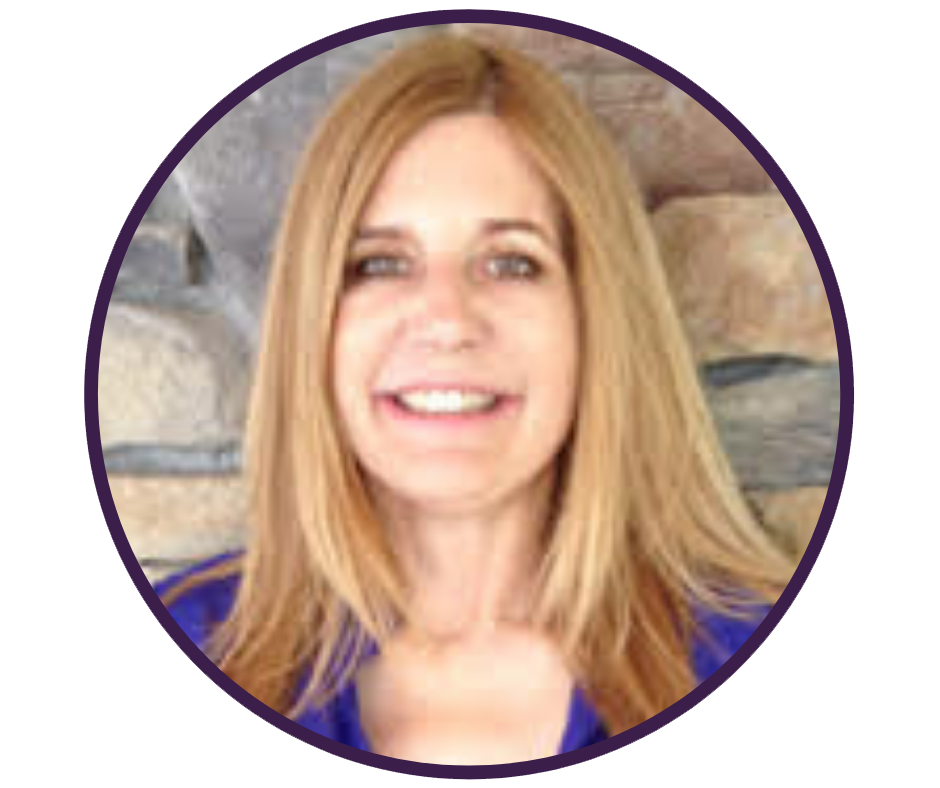 Julia Griffin
Waling with Wolves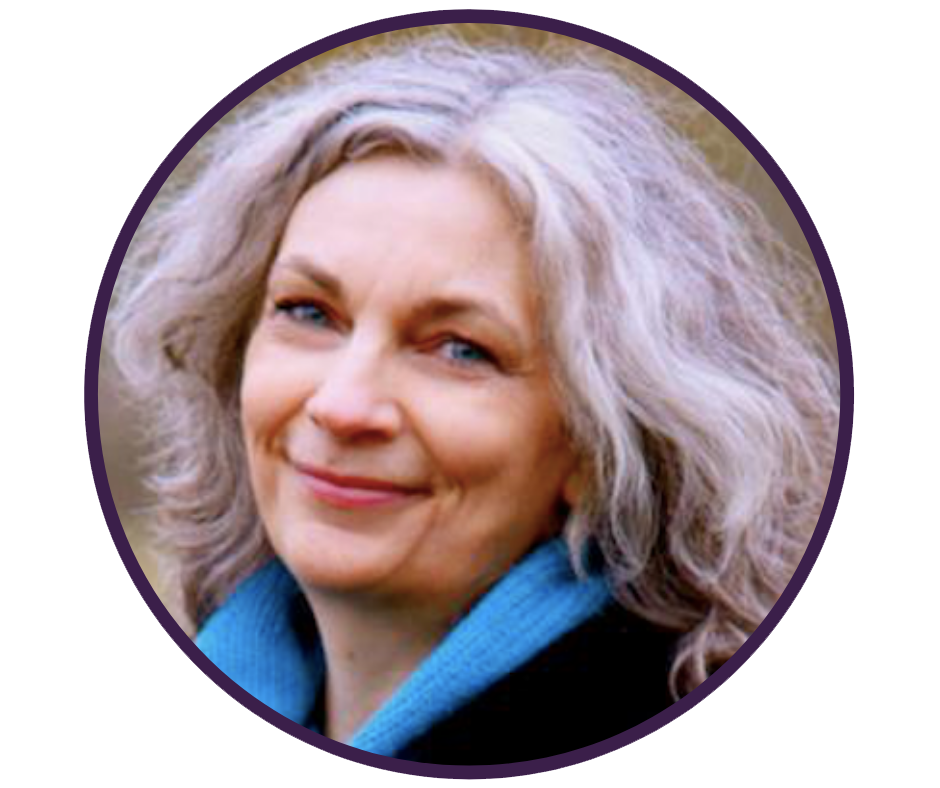 Liberty Forrest
The Most Important Kind of Trust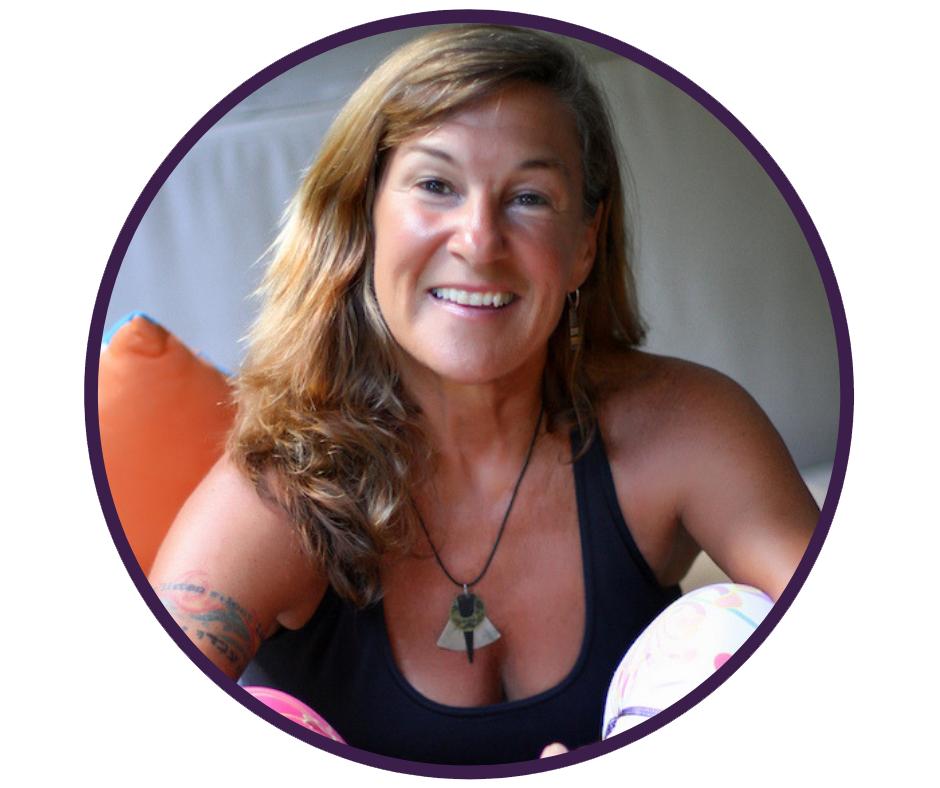 Debra Silverman
Guided Grounding Meditation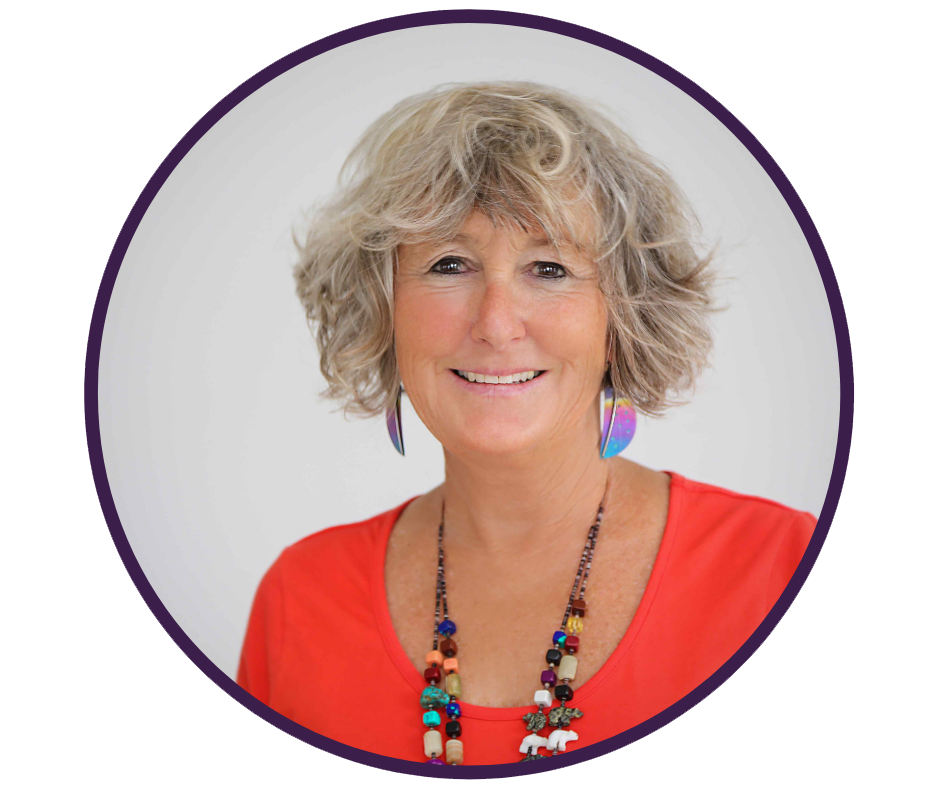 Patti Clark
Moving Beyond Your Negative Chatter
Amanda Masters
Breakthrough to Your Highest Self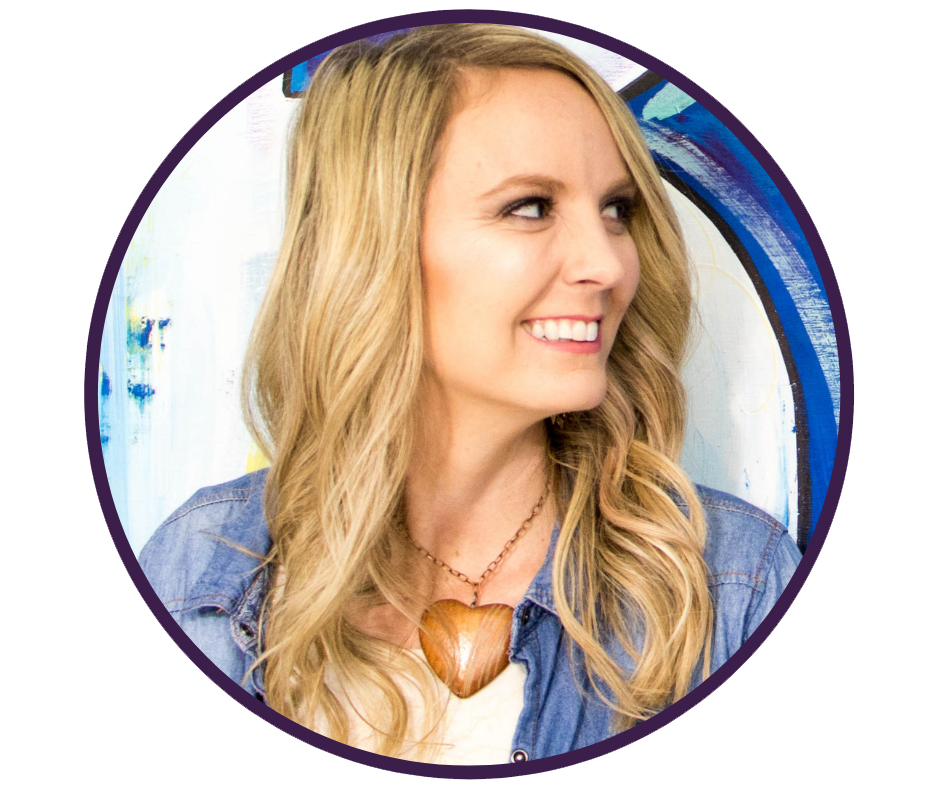 Heidi Easley
Bankruptcy to Business Owner before the age of 30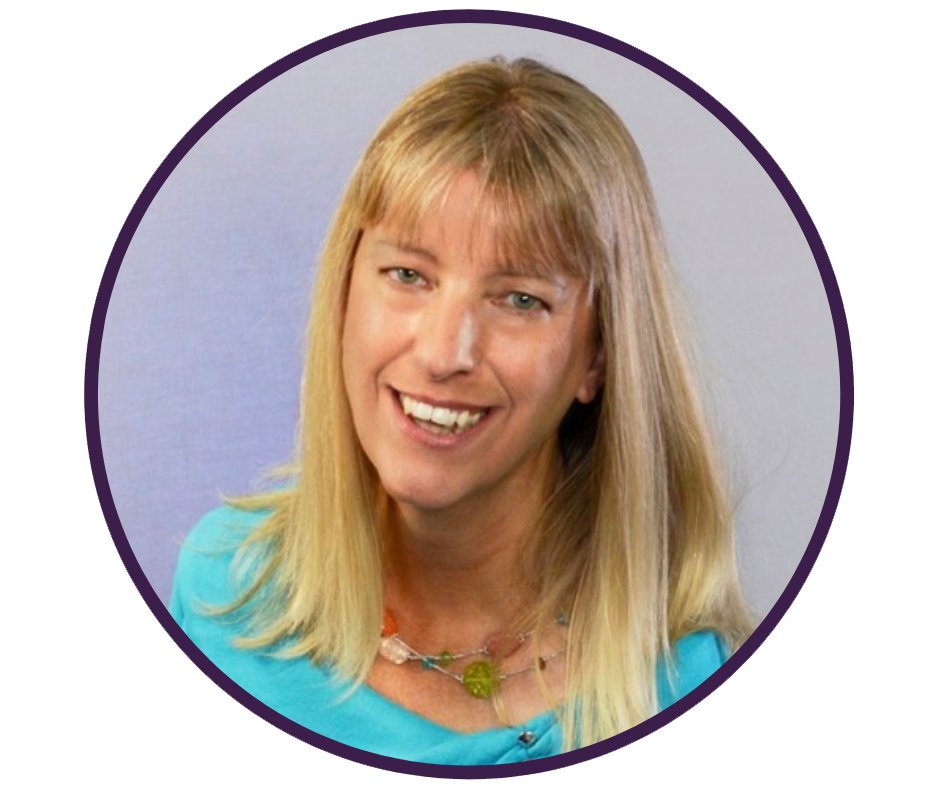 Dawn Fleming
Clebrating Your Illumined Essence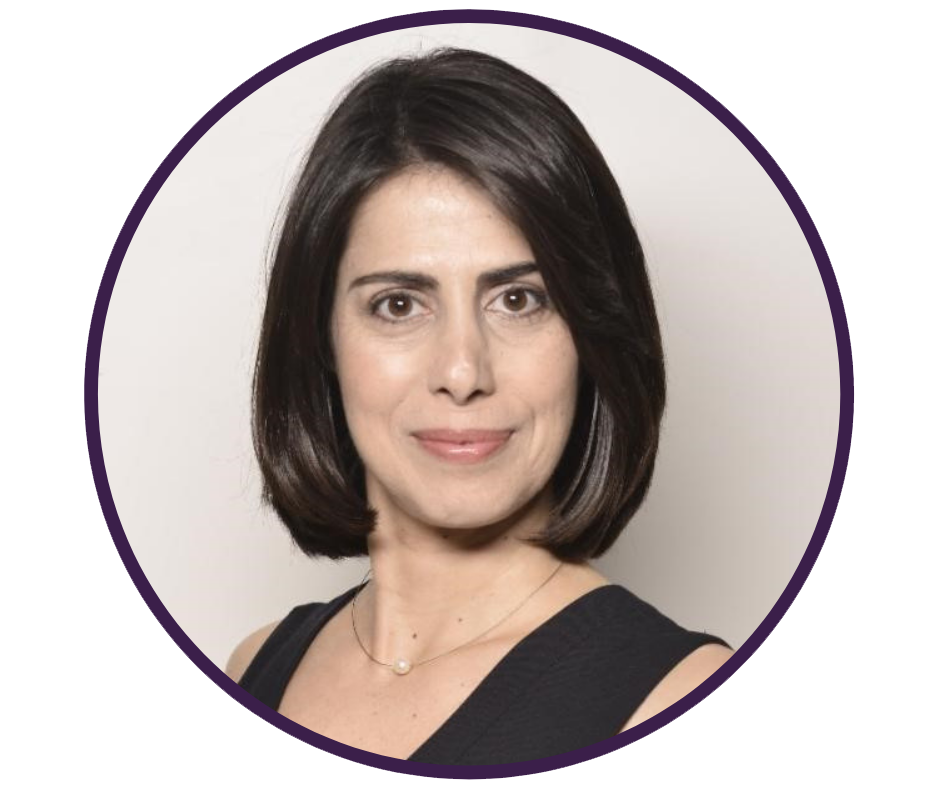 Judith Costa
Loving Yourself Is The Solution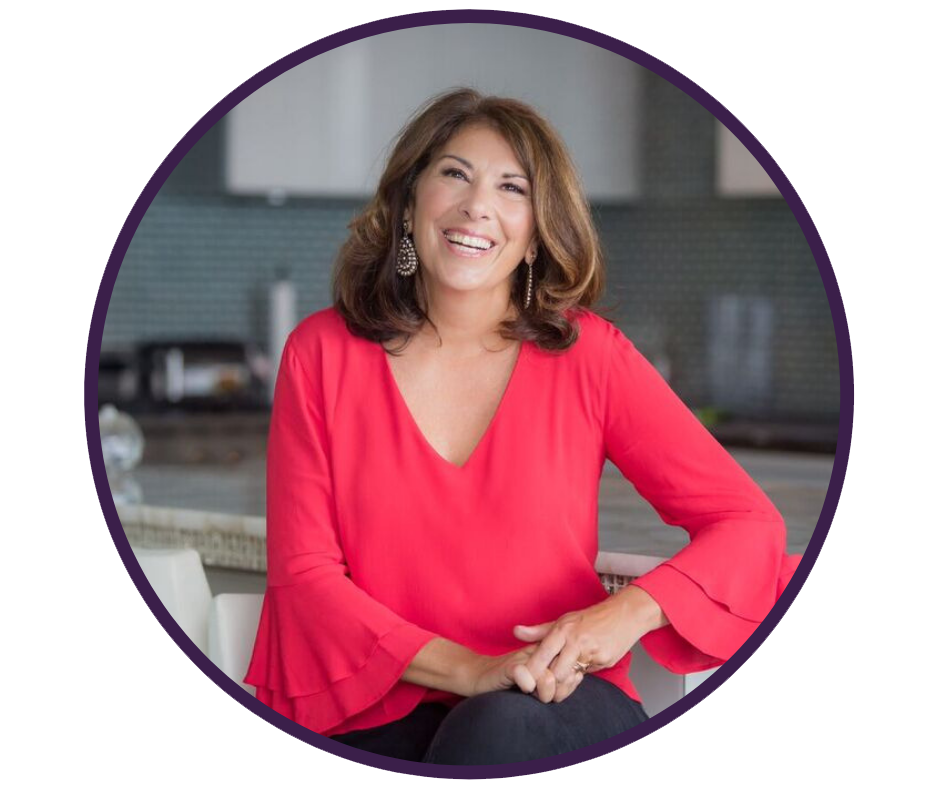 Mary Ann Robbat
Heal Your Energy, Ignite Your Life!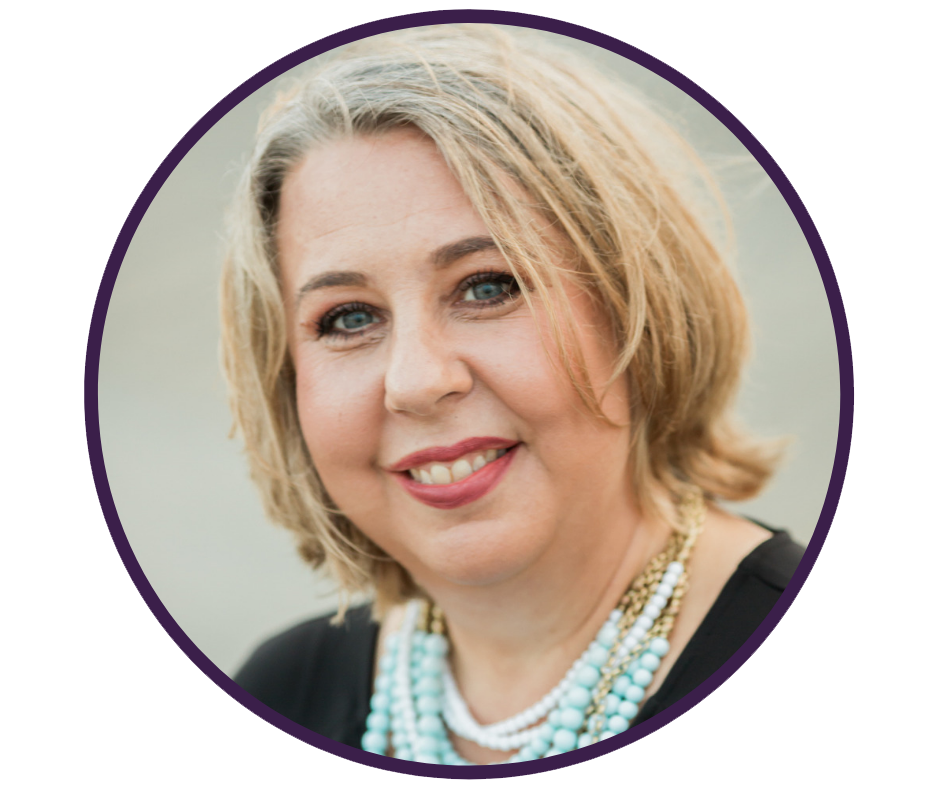 Jennifer Urezzio
You Are Your Purpose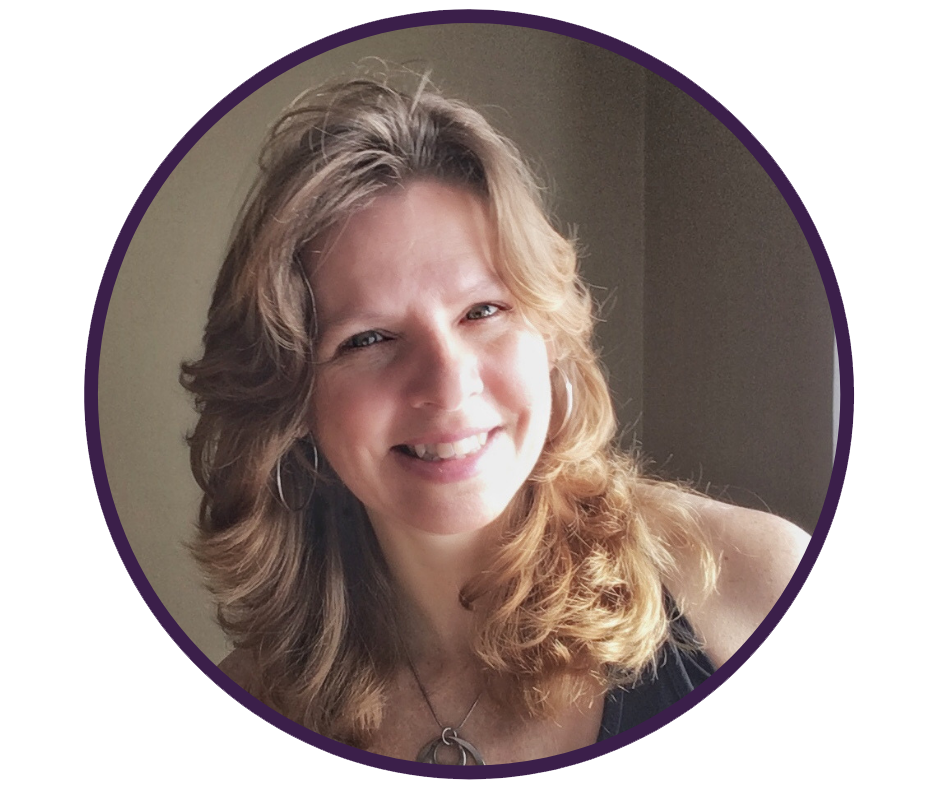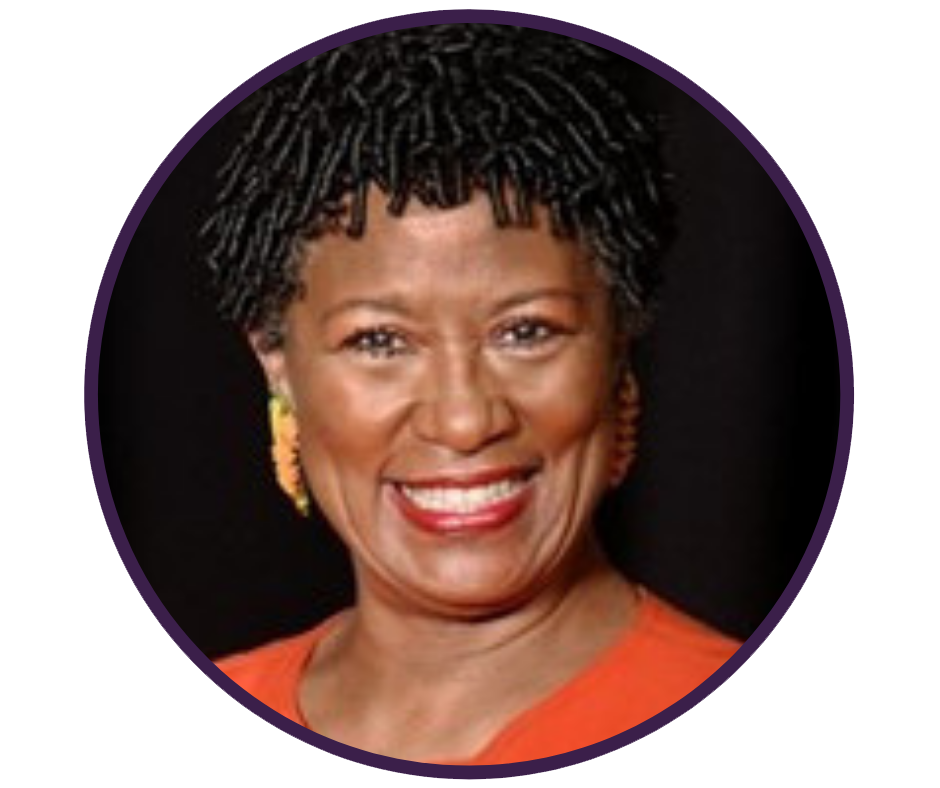 Norma Hollis
Liviing Your Authentic Life Path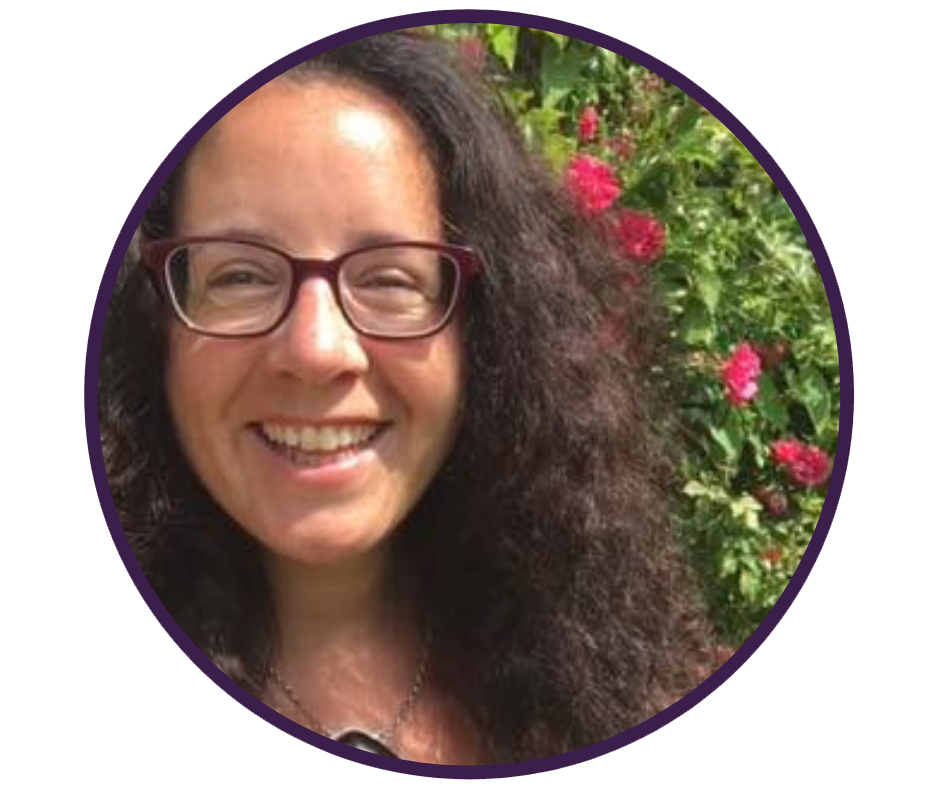 Abby Wynne
Shamanism and The Story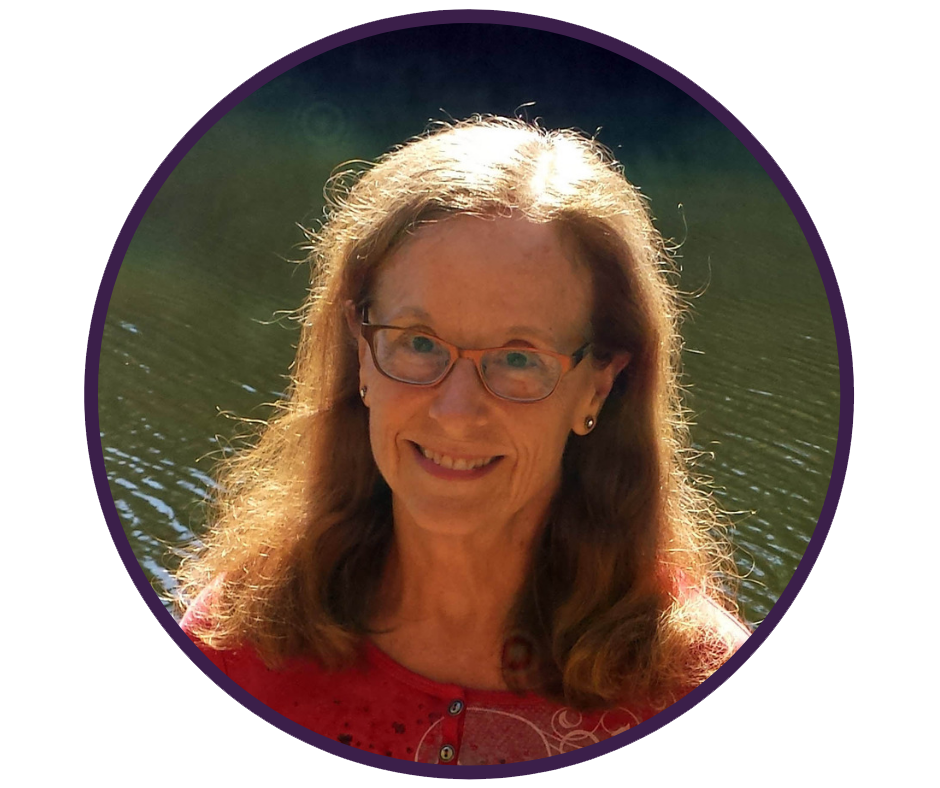 Kay Rettich
Unlocking Your Potential with Key Collage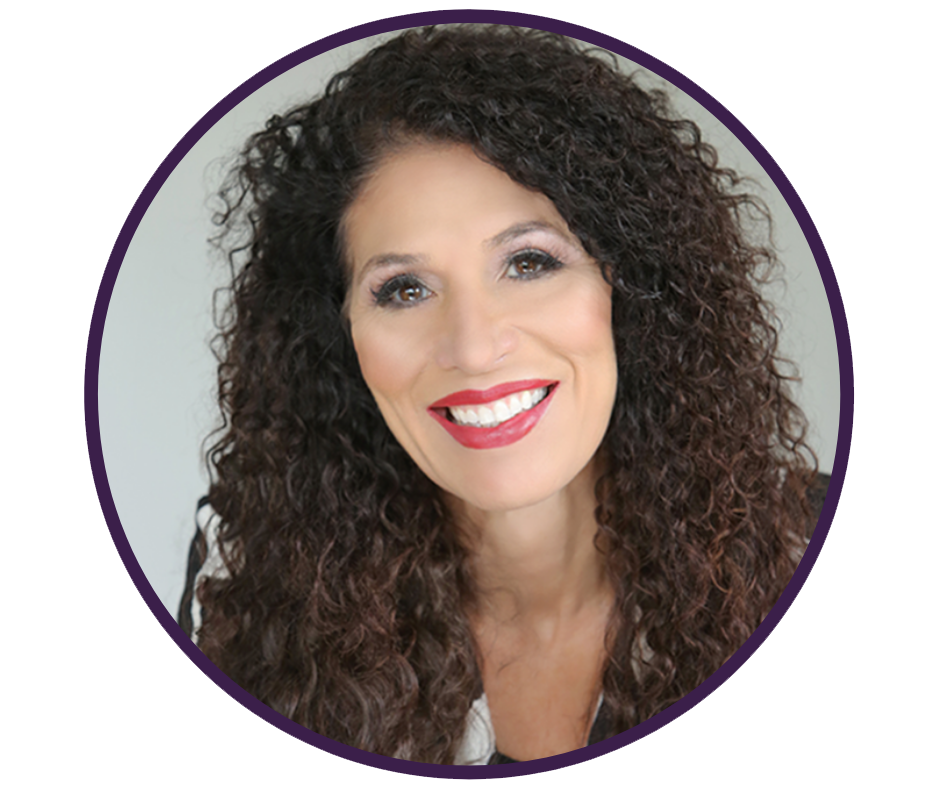 Jan Engels-Smith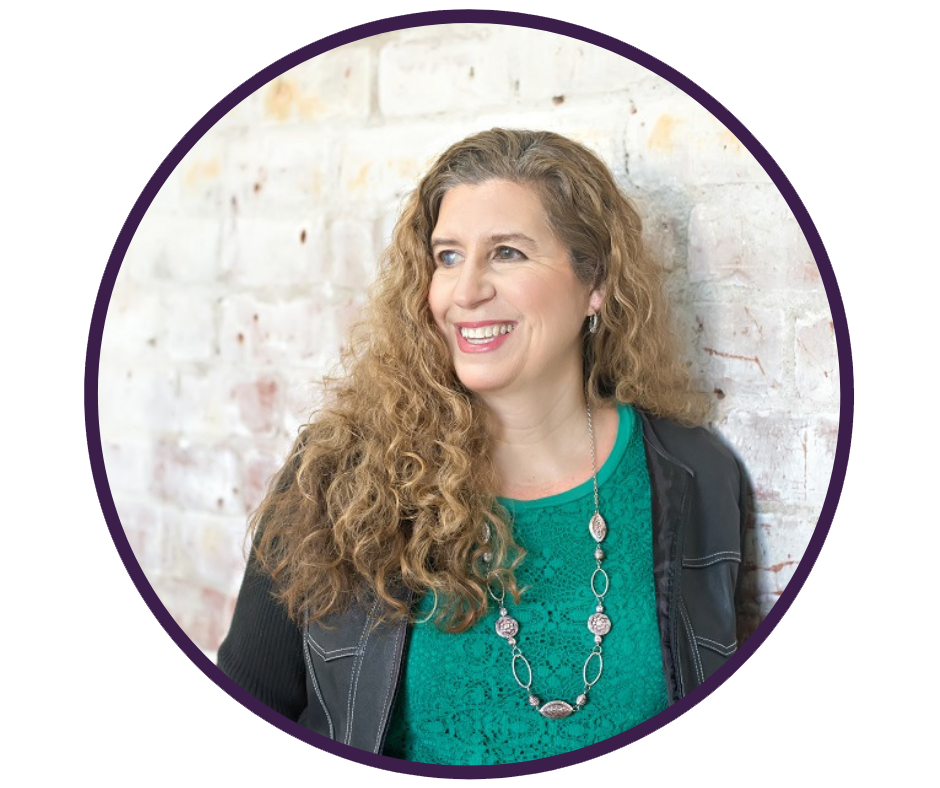 Bree Noble
Learn to find your purpose and tell your story so you can make money and make a difference doing what you love.