Each day you will receive an email where two of our amazing speakers will give you the tools necessary to live your purpose.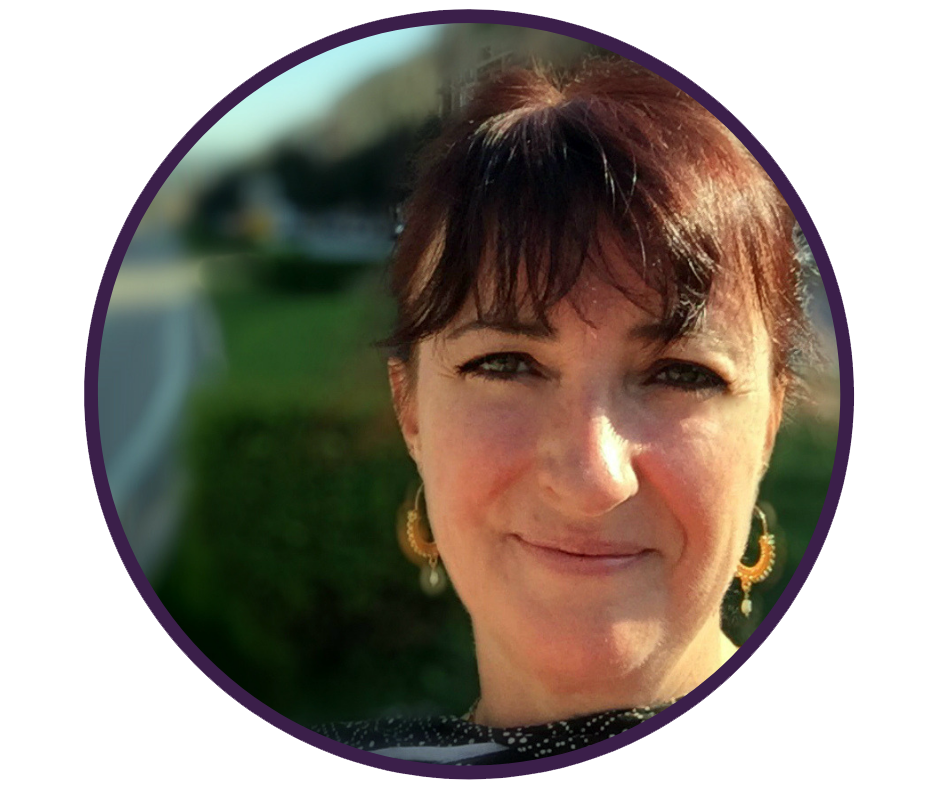 Jane Monica-Jones
Transform You and Money, Transform your World!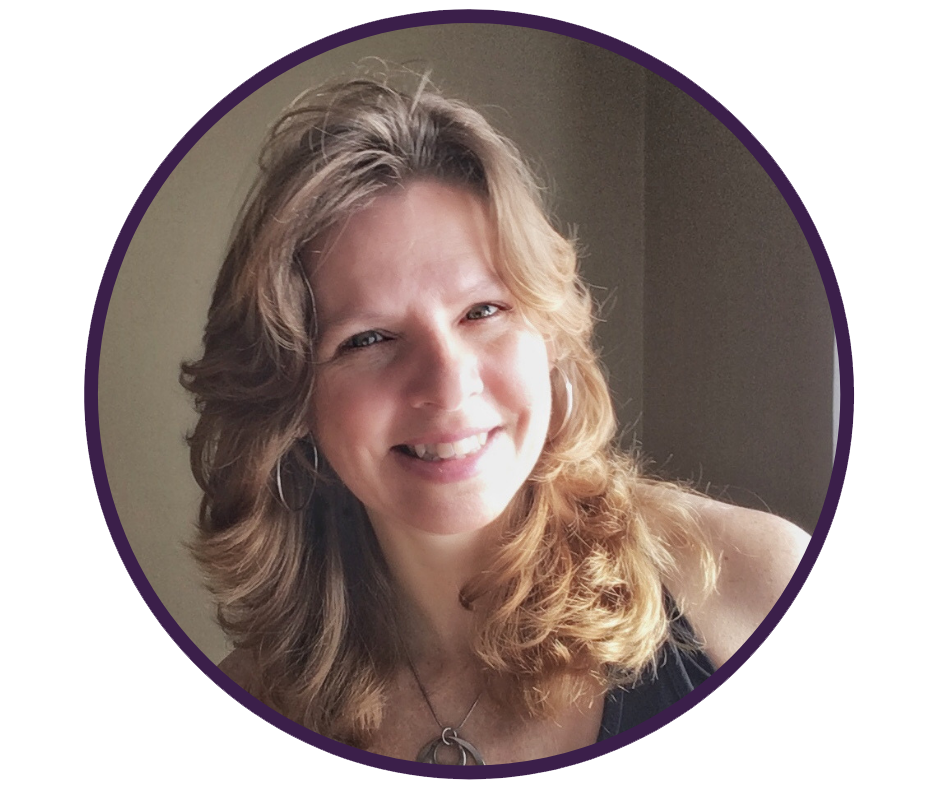 Jane Snedden Peever
Drawing The Mandala As A Meditation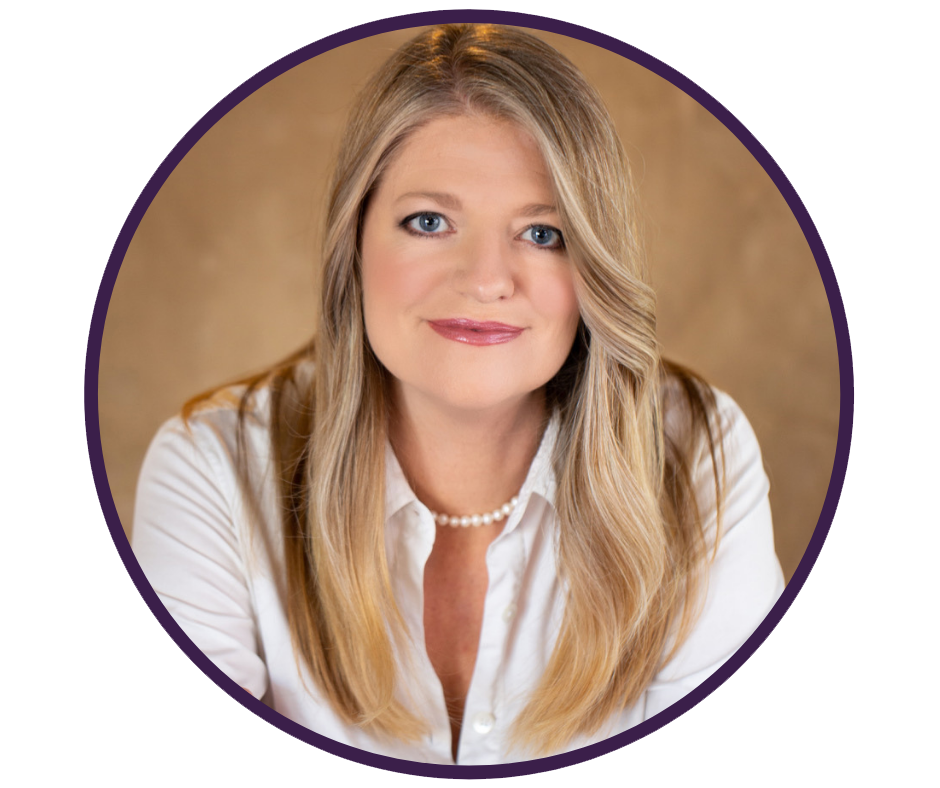 Amanda Masters with Christine Haden
Breakthrough to Your Highest Self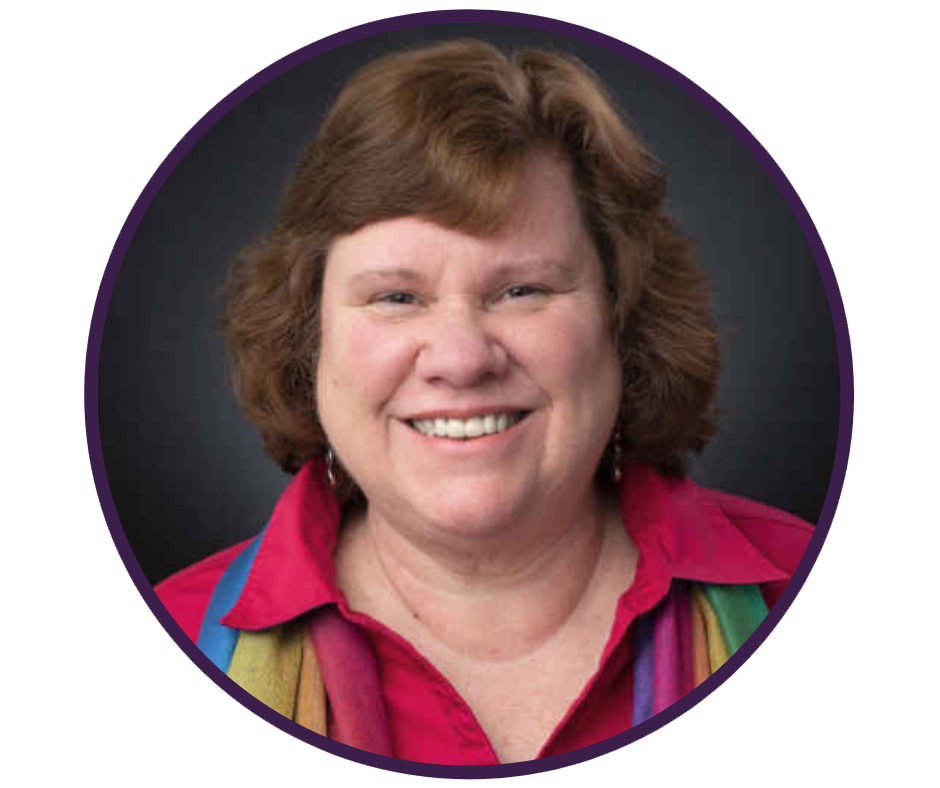 Christine Haden with Amanda Masters
Breakthrough to Your Highest Self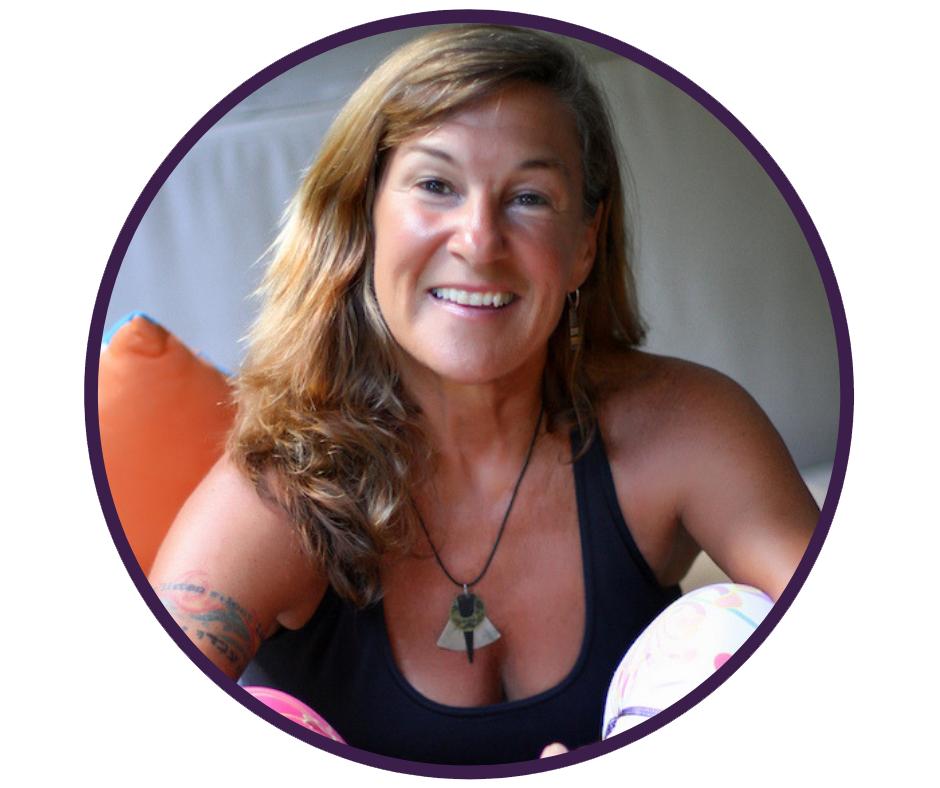 Debra Silverman
Guided Grounding Meditation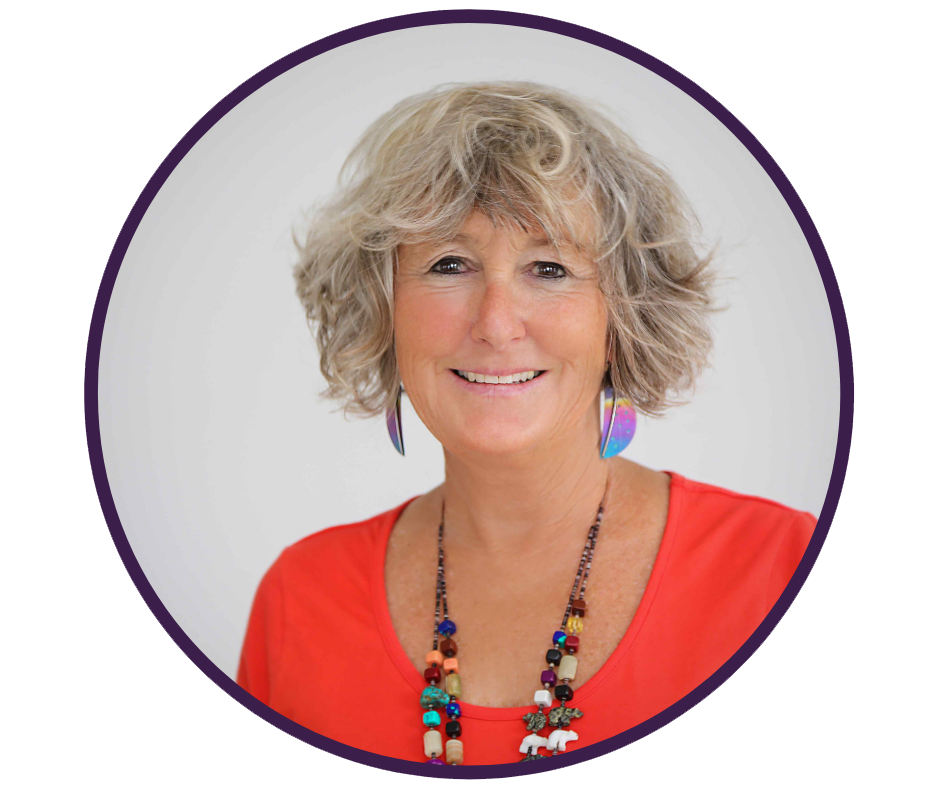 Patti Clark
Moving Beyond Your Negative Chatter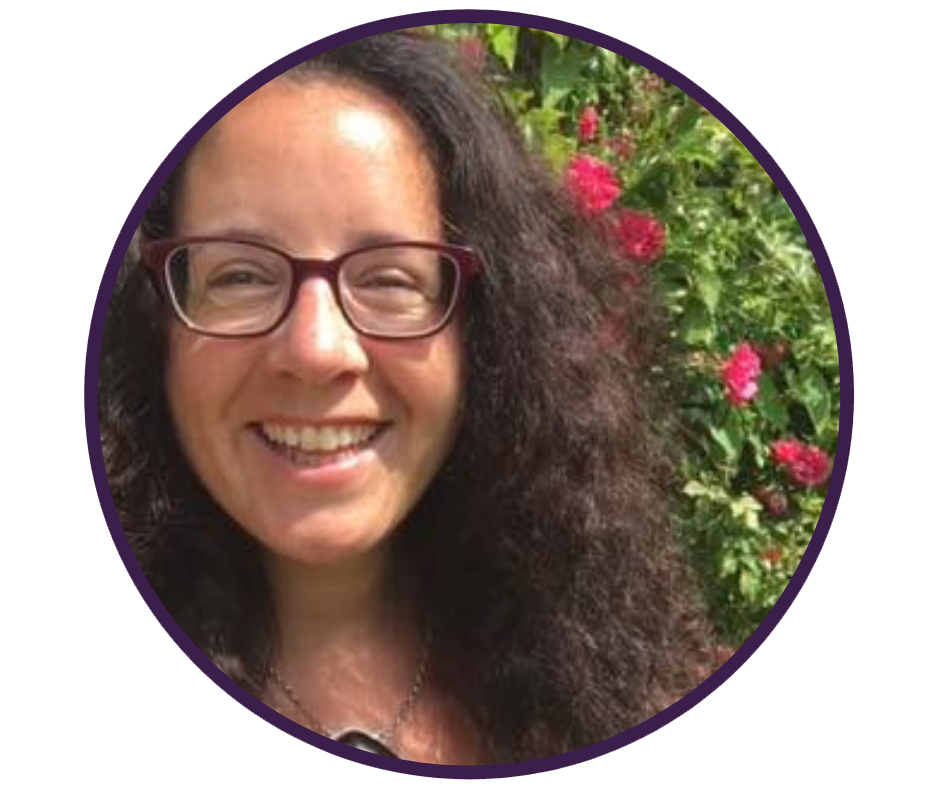 Abby Wynne
Shamanism and The Story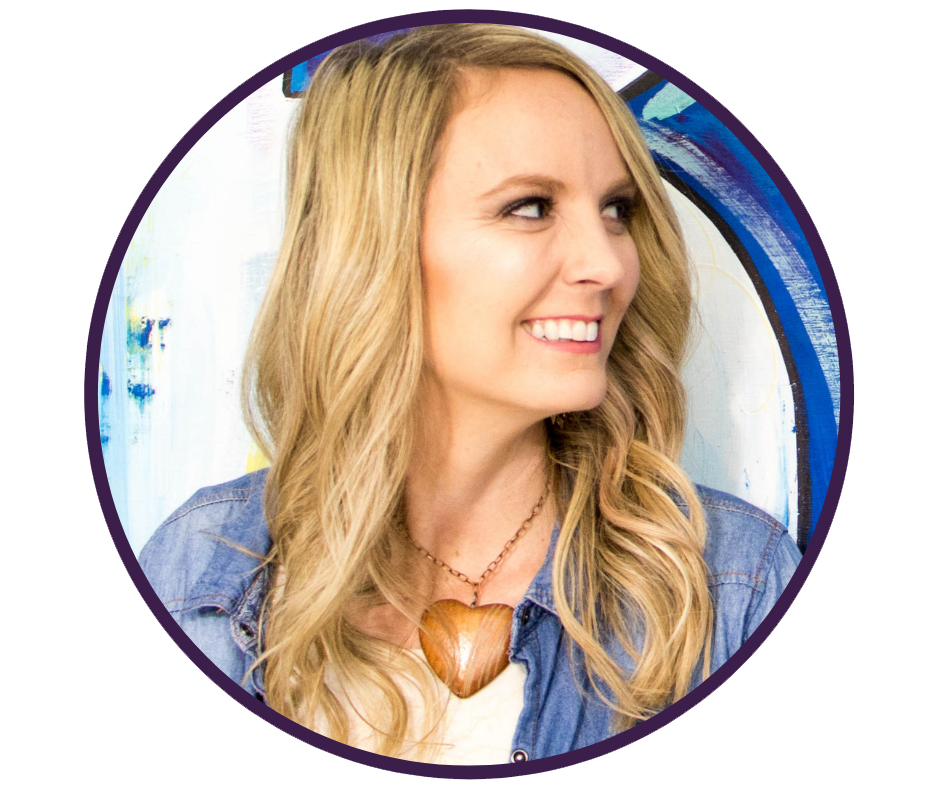 Heidi Easley
Bankruptcy to Business Owner before the age of 30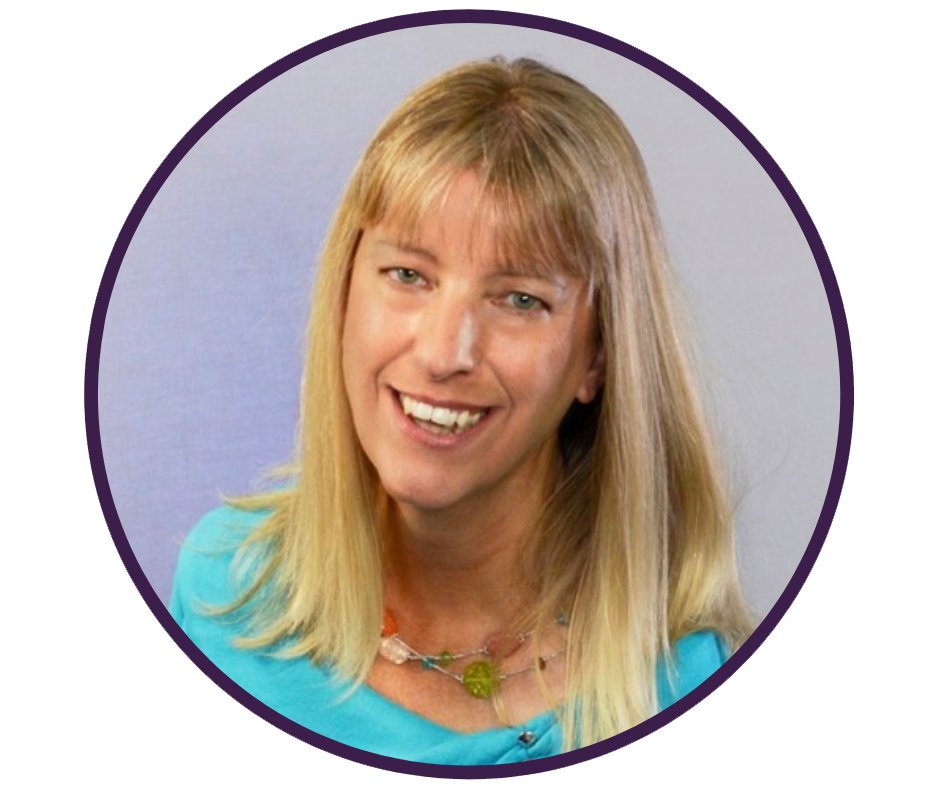 Dawn Fleming
Celebrating Your Illumined Essence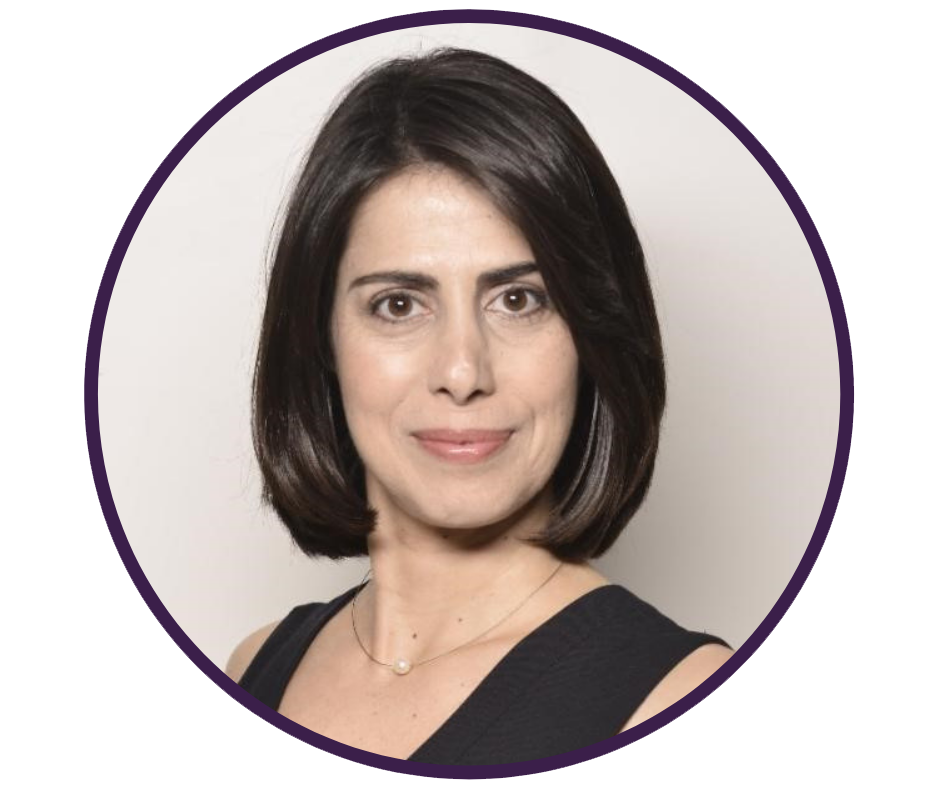 Judith Costa
Loving Yourself Is The Solution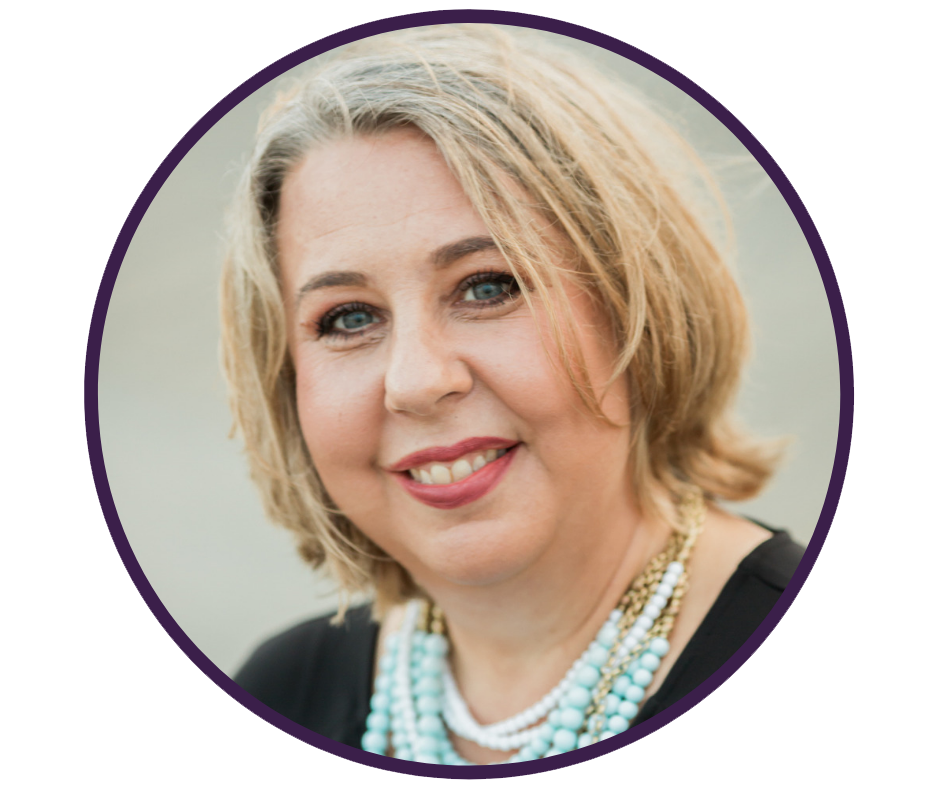 Jennifer Urezzio with Erin Saxton
You Are Your Purpose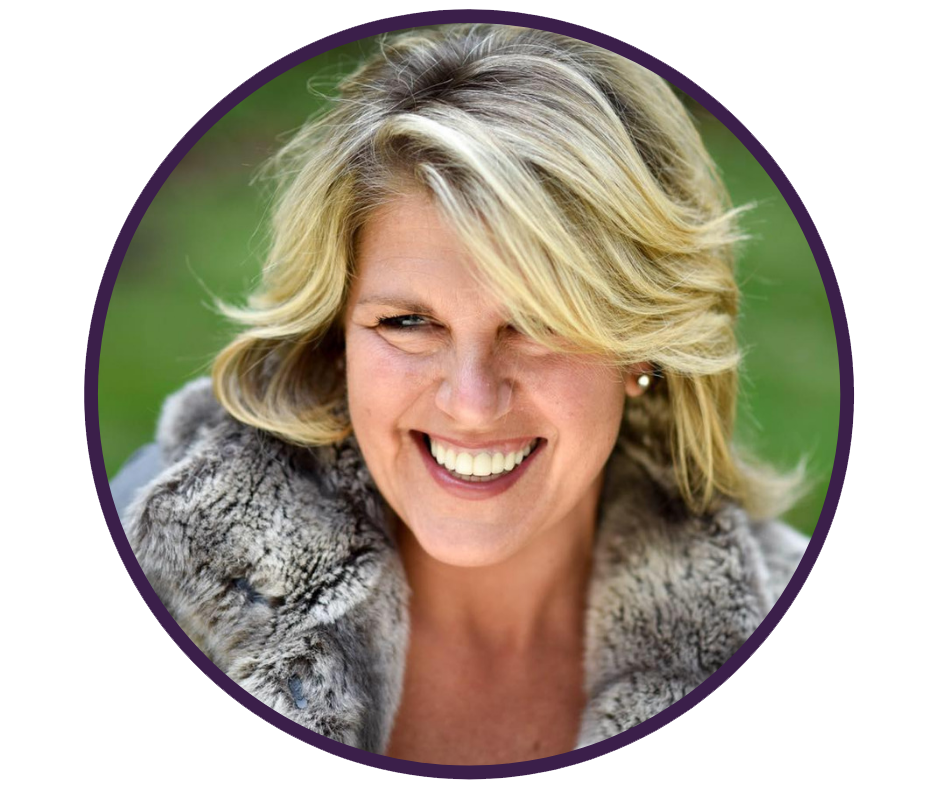 Erin Saxton with Jennifer Urezzio
Understanding your Nerostory: Mastering the Media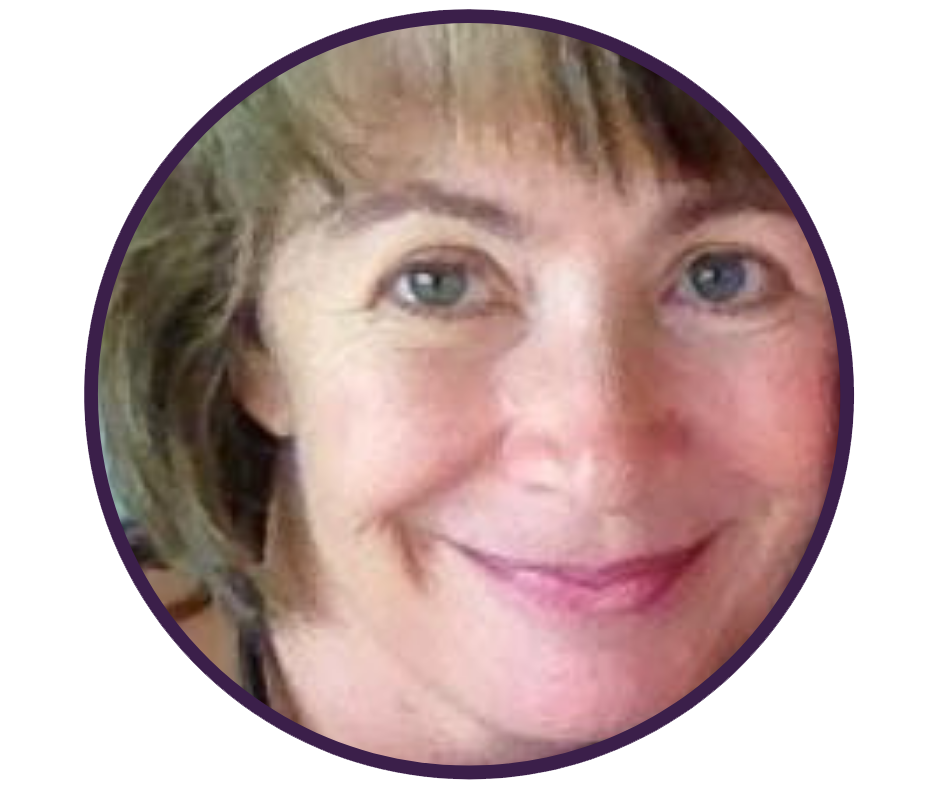 Elena Tonetti-Vladimirova
Birth Into Being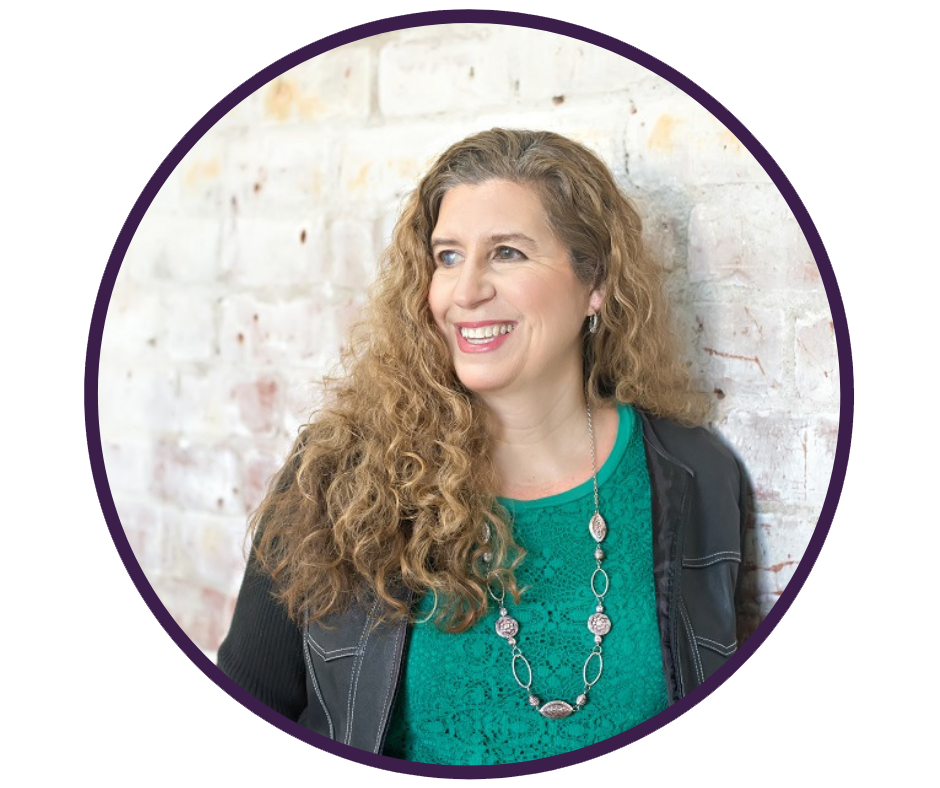 Bree Noble
The Power of Story for Musicians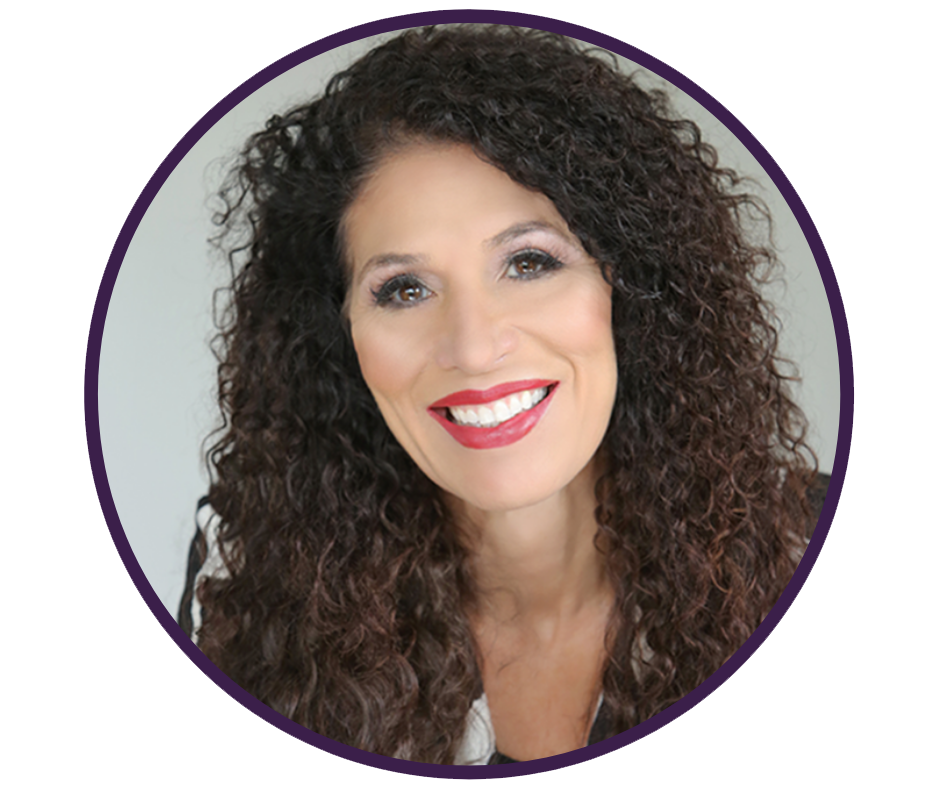 Jan Engels-Smith
Feel Empowered! Stand Strong In Your Spirituality!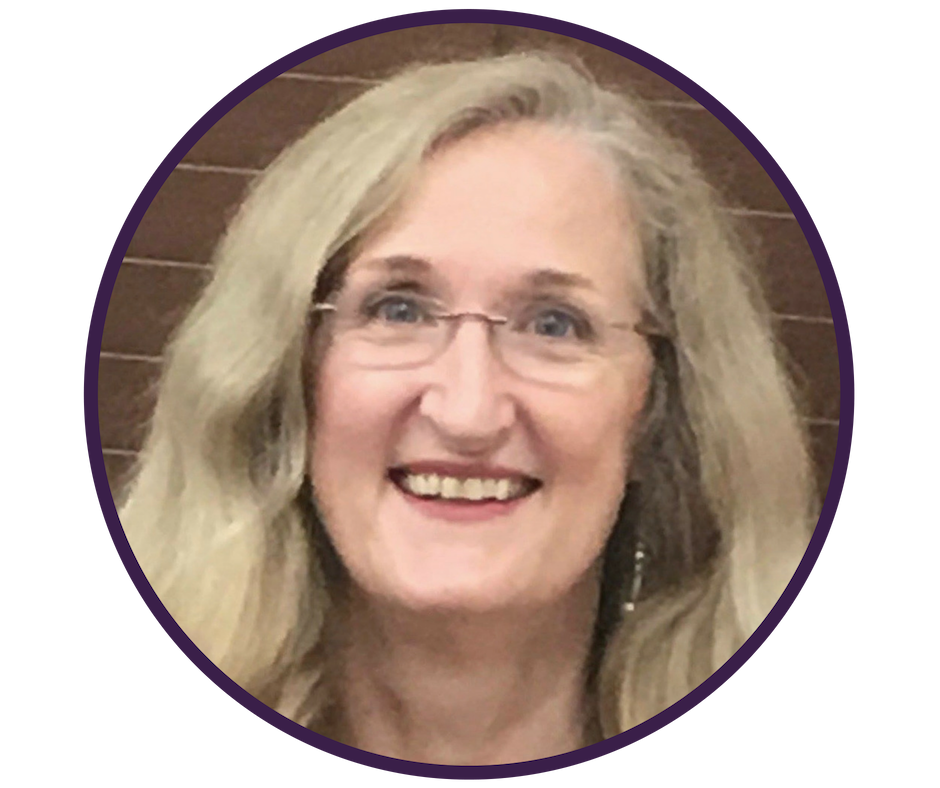 Grace Garneau
Creative Intuiting - The Path to The Only Power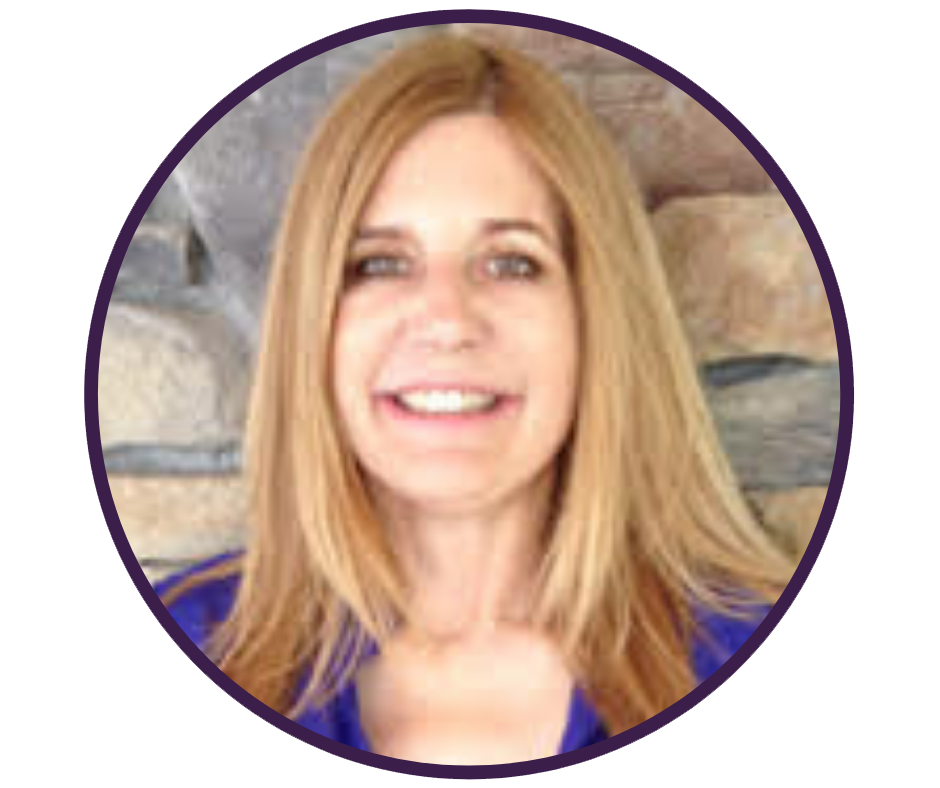 Julia Griffin
Dreaming with Wolves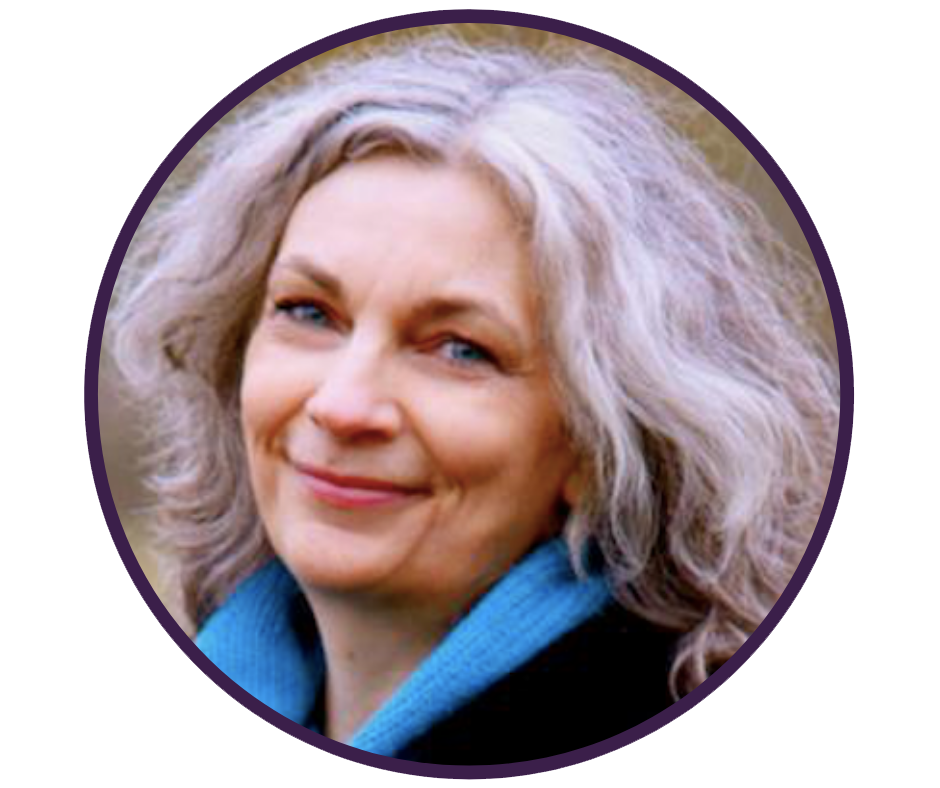 Liberty Forrest
The Most Important Kind of Trust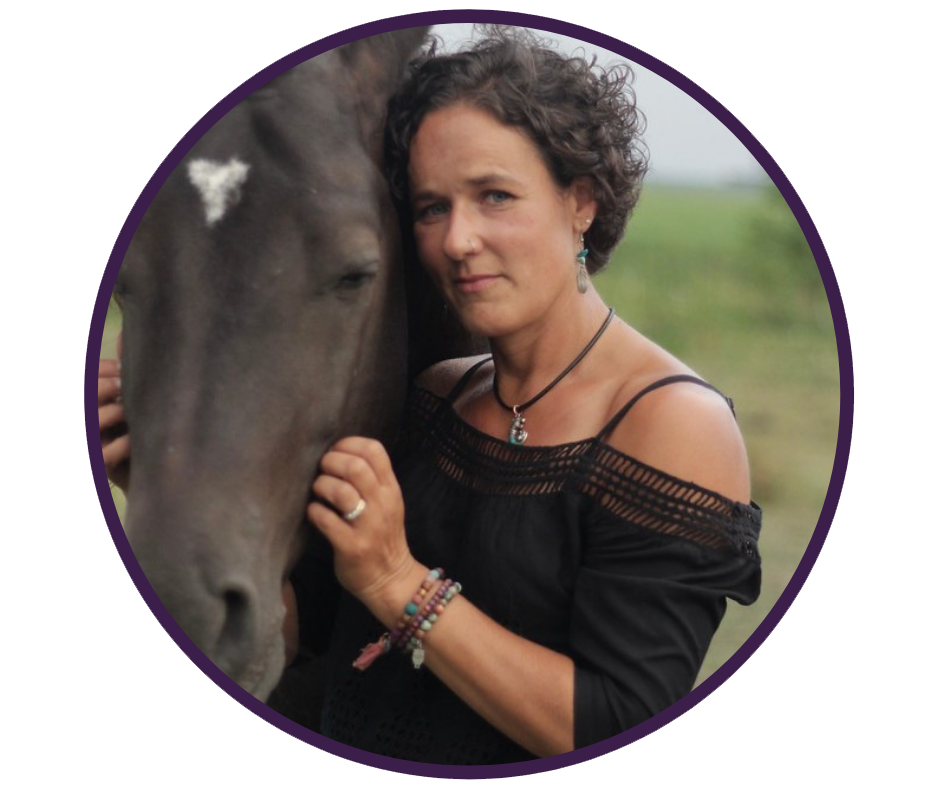 Jessica Campmans
The Threads That Weave & Inspire the Story of Our Soul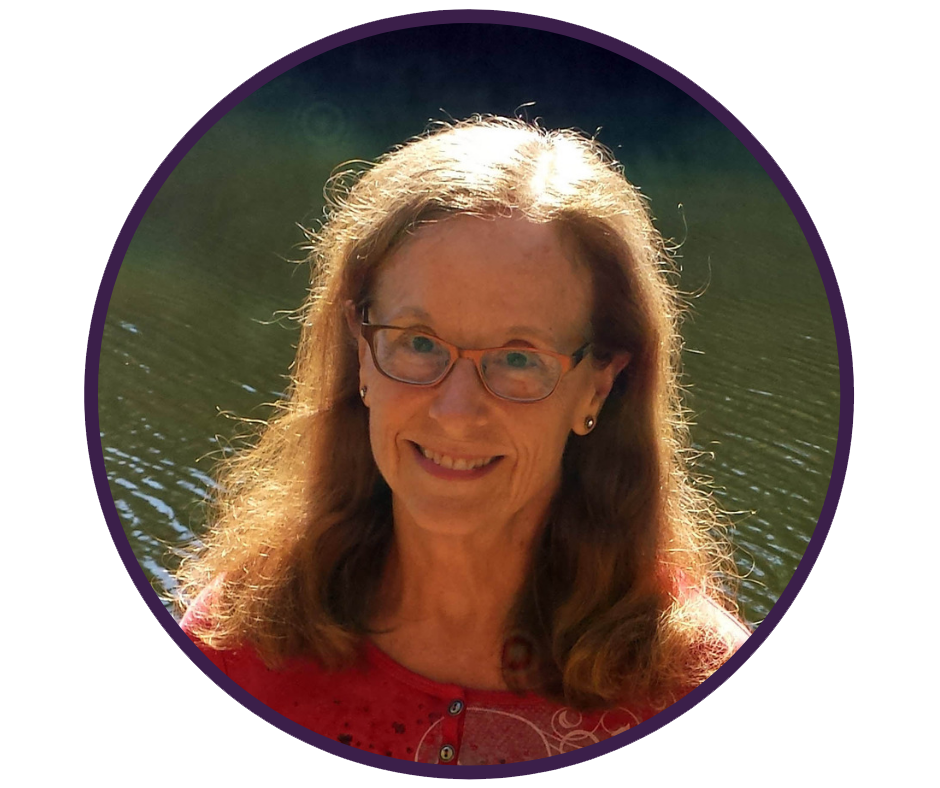 Kay Rettich
Unlocking Your Potential with Key Collage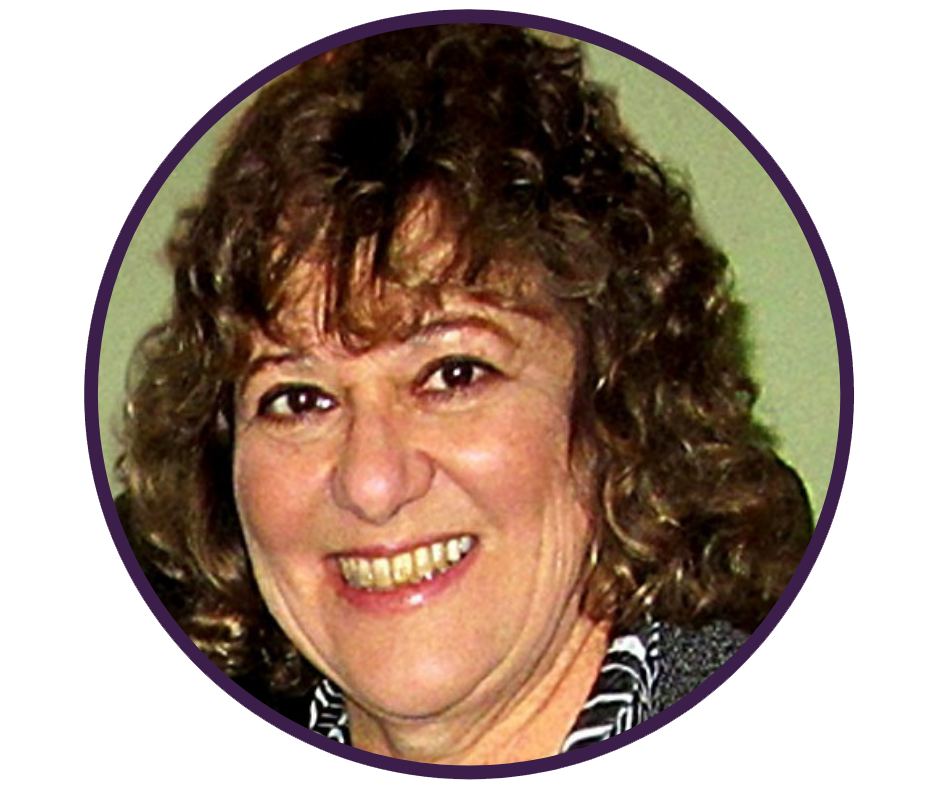 Zora Natanblut
Seeing Beyond Limitations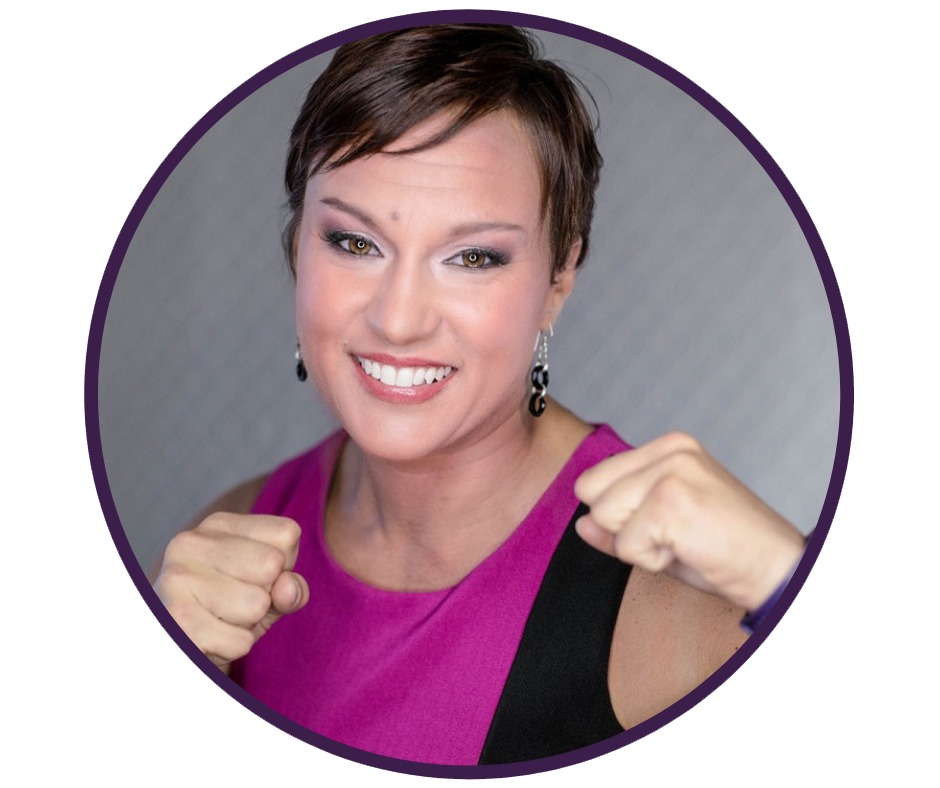 Candy Barone
Say Yes to Yourself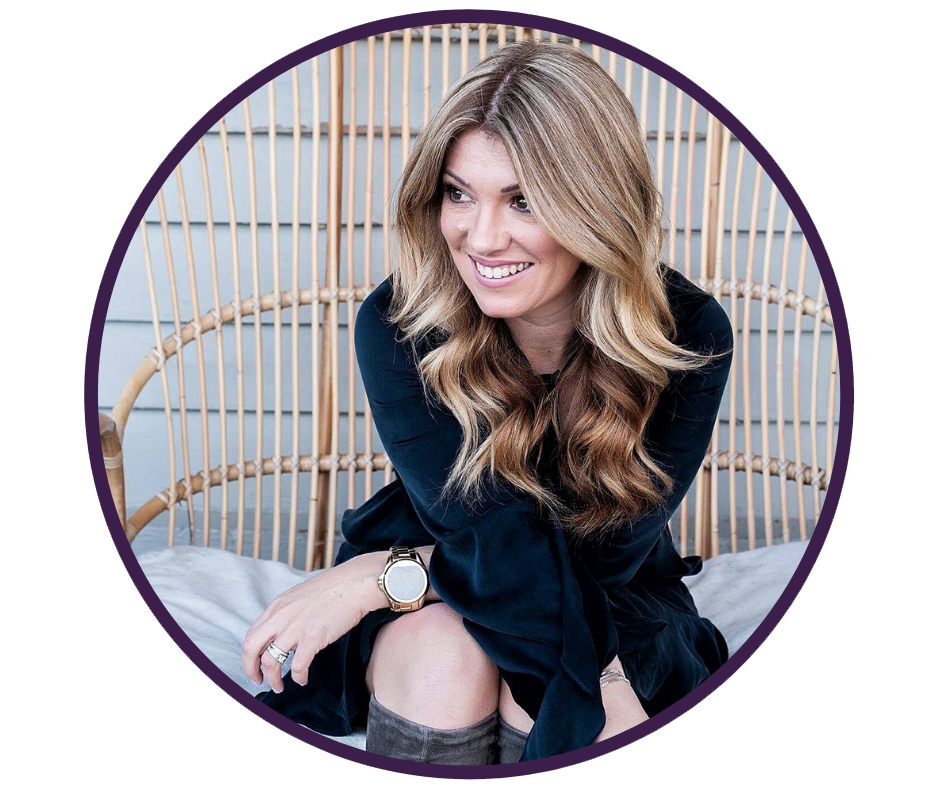 Natalie Kringoudis
Turning My Stress Into My Super Power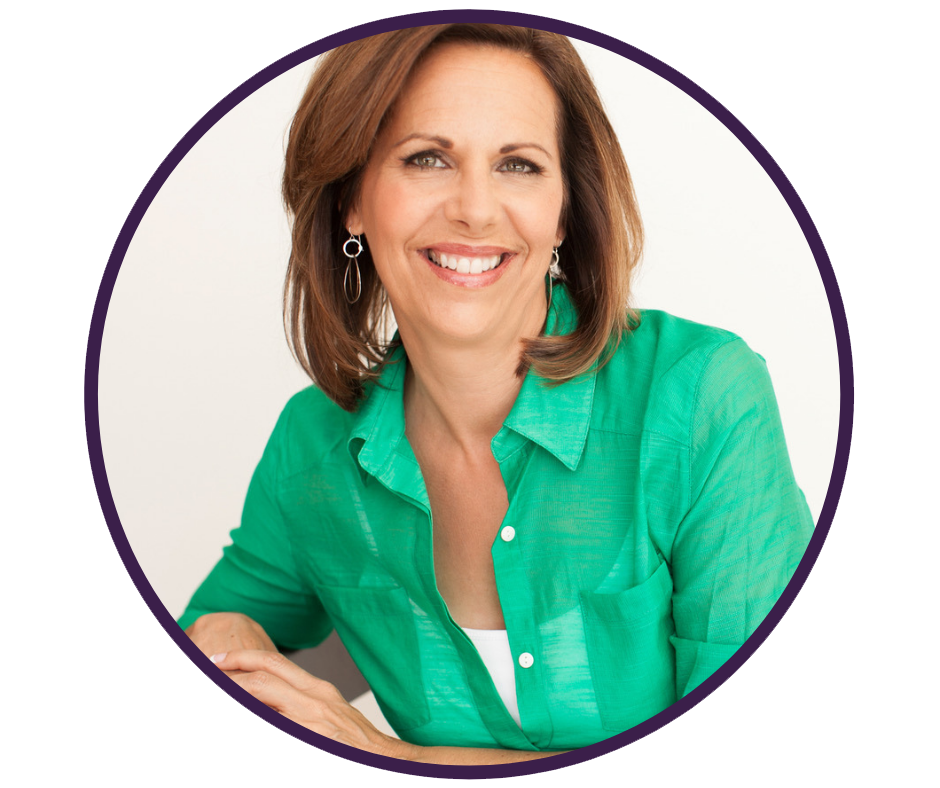 Lynn Korst
Reparenting Yourself Back to Wholeness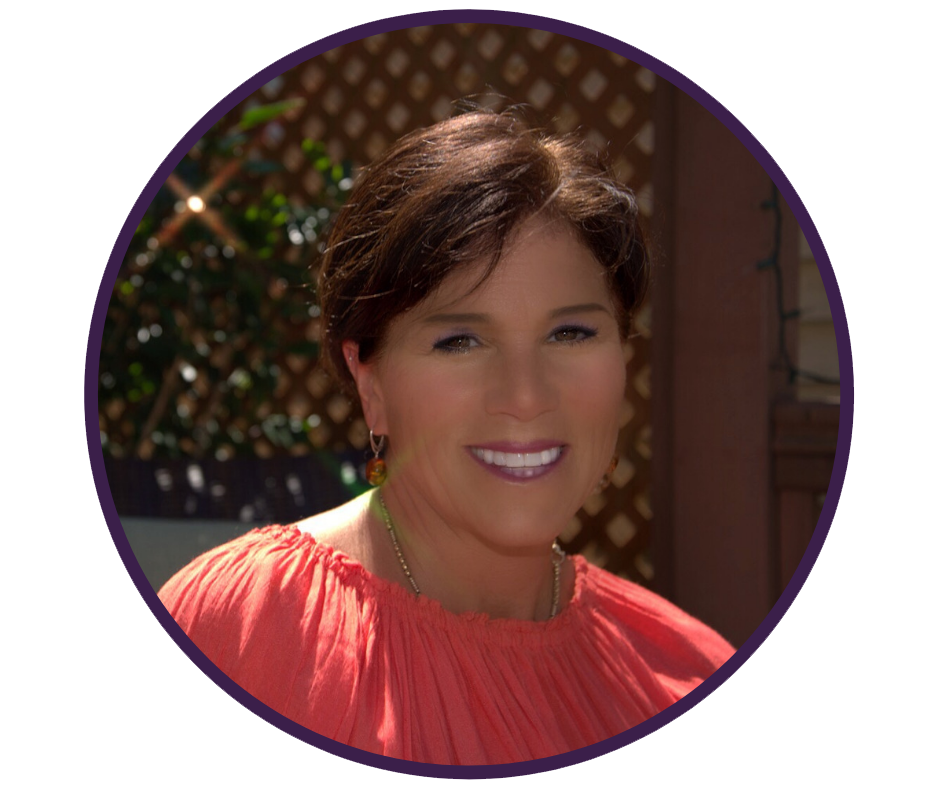 Kelly Melendy
You Have A Choice.. Choose Your Life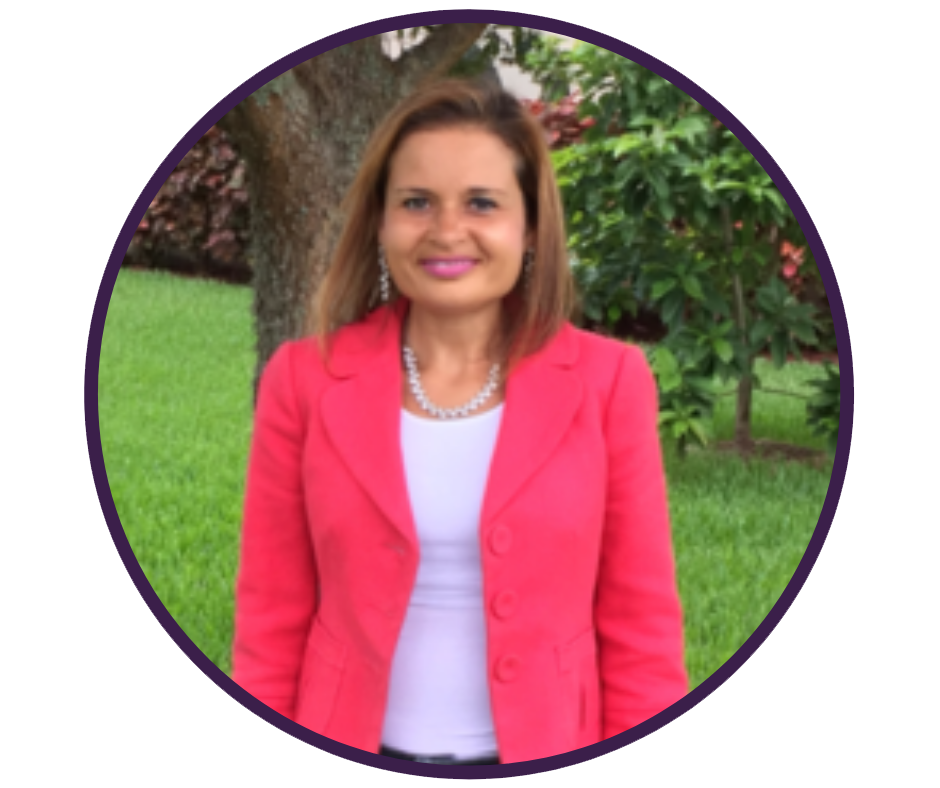 Gail Wisner
Awakening Through Food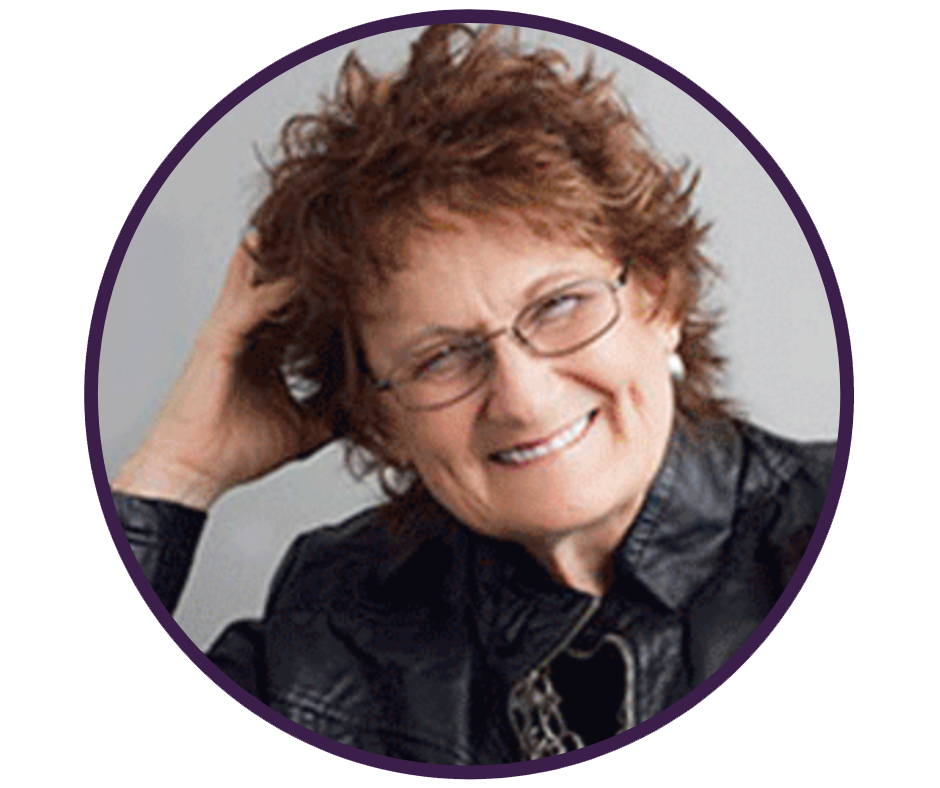 Catt Z
Cosmic Smash Booking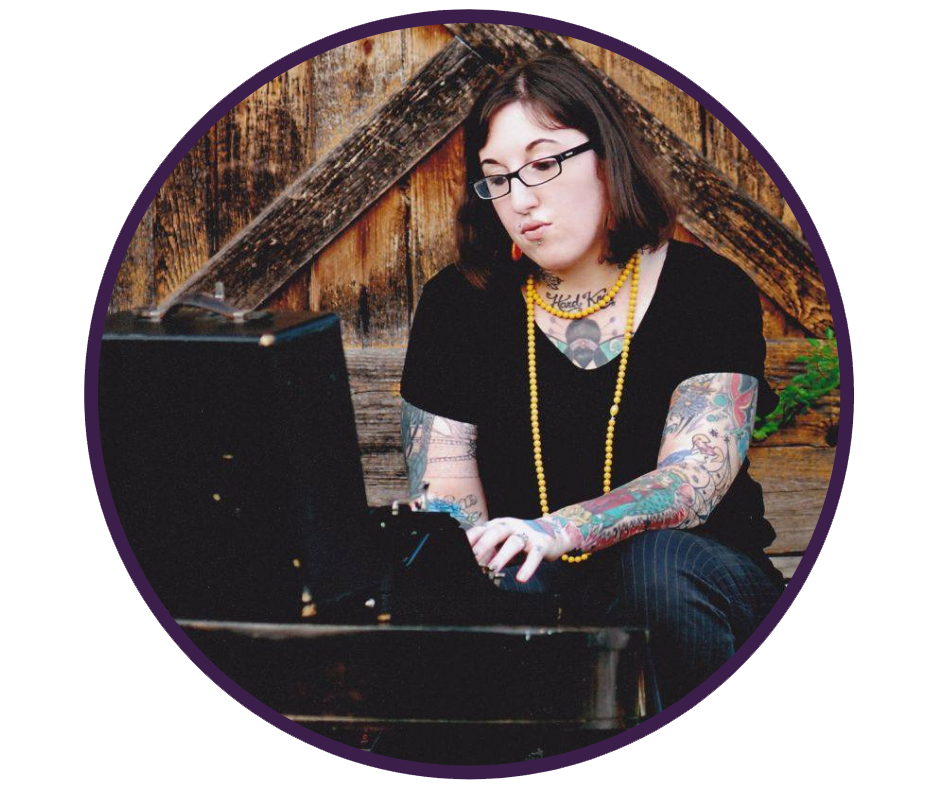 Sage Adderley-Knox
The Writer's Mindset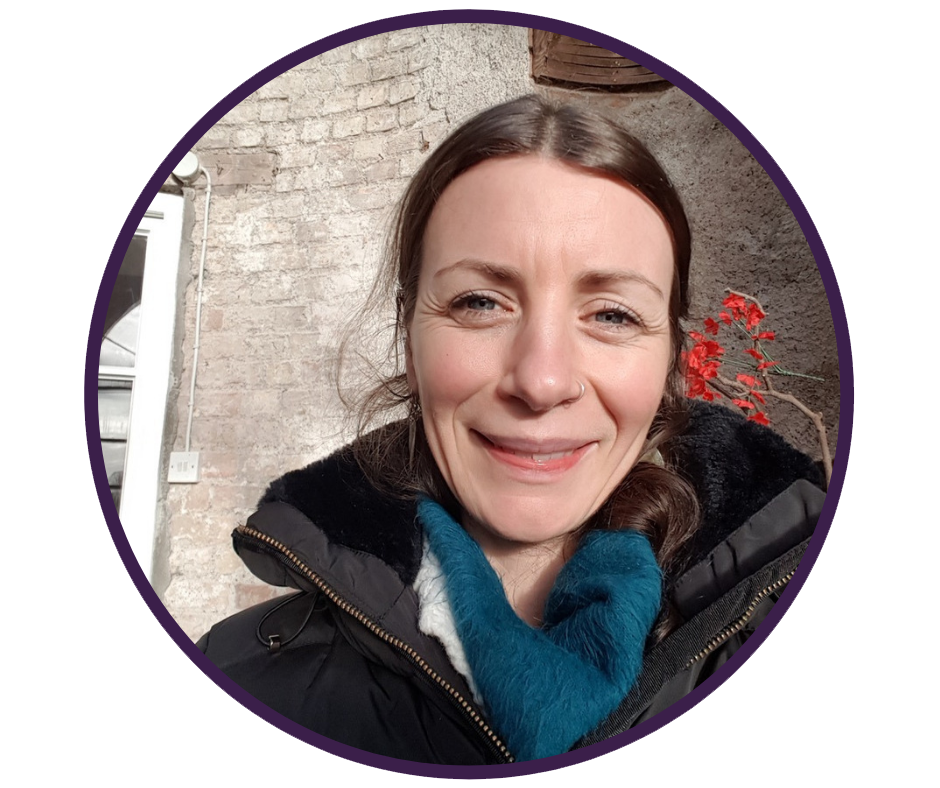 Orla Quinn
Journeying Into Irish Mythology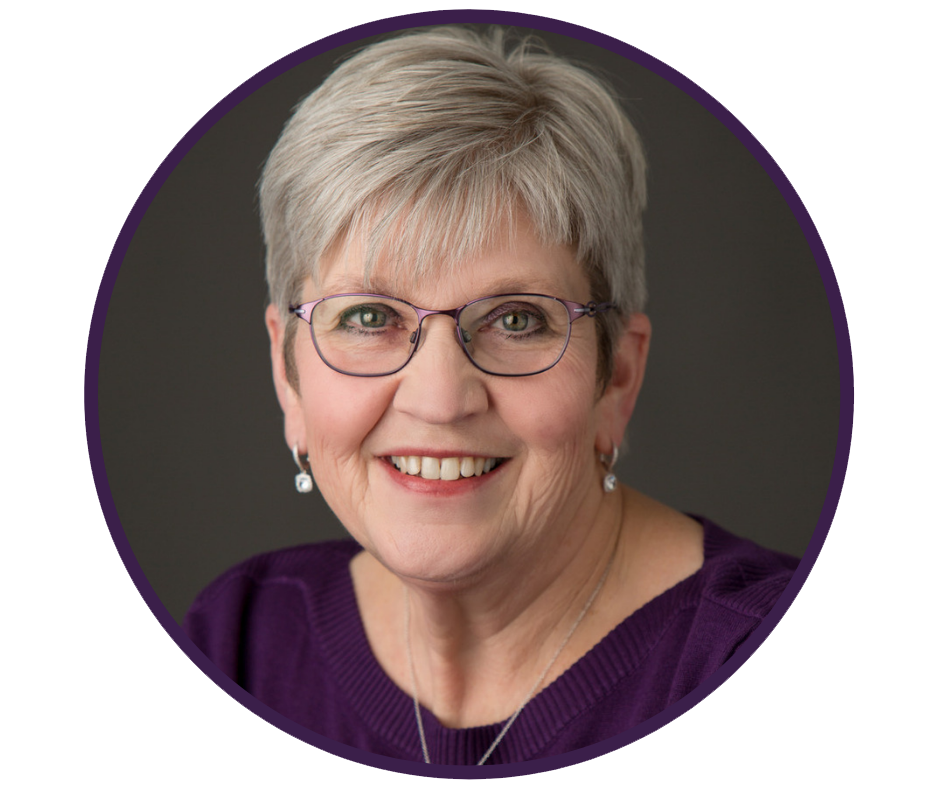 Suzanne Carrier
Birthing Your Best Unique Self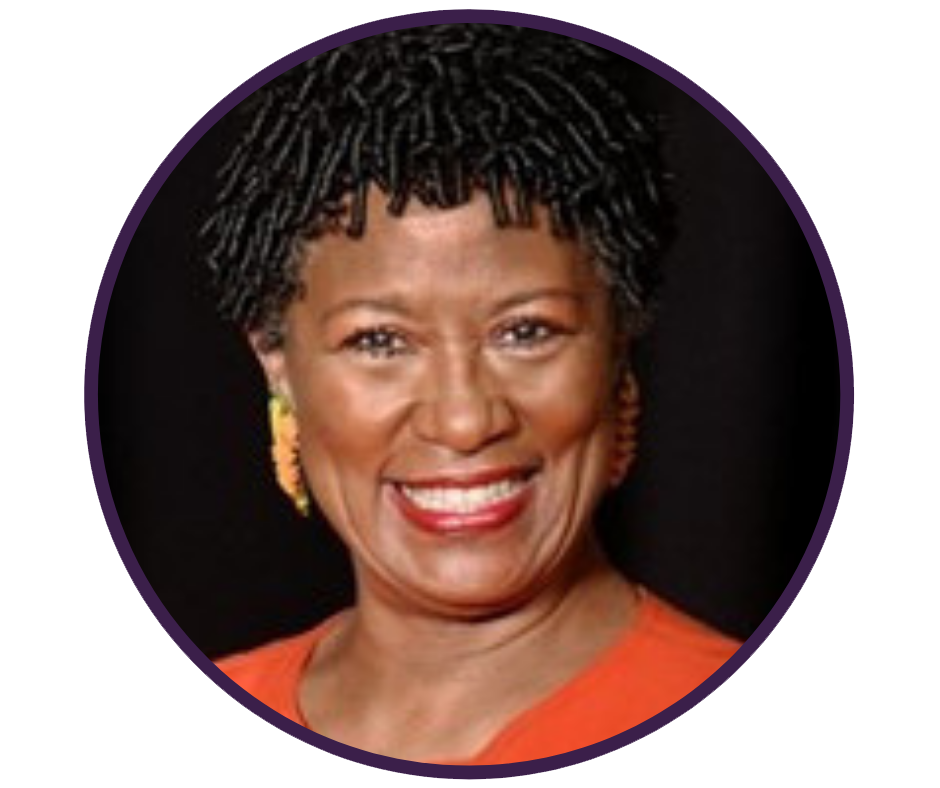 Norma Hollis
Living Your Authentic Life Path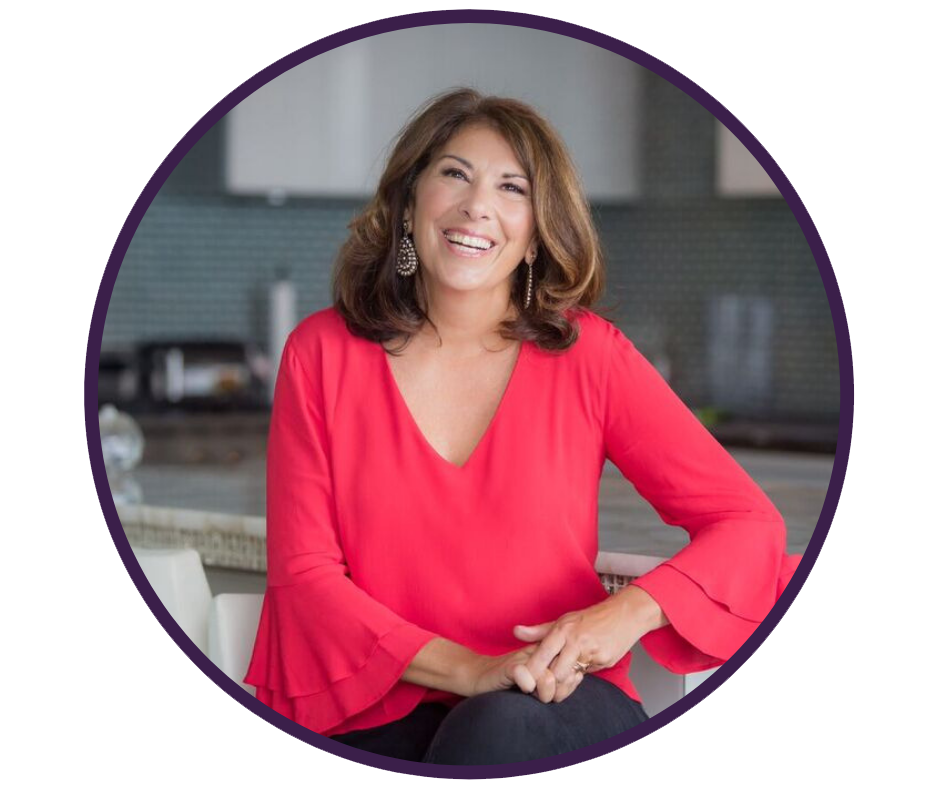 Mary Ann Robbat
Heal Your Energy, Ignite Your Life!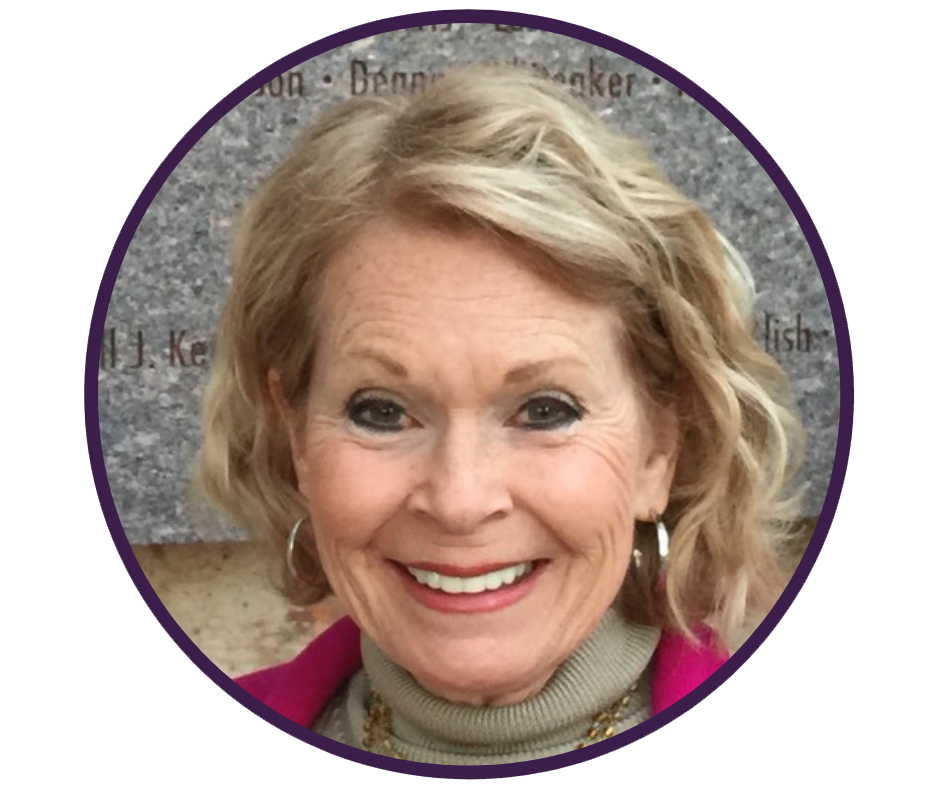 Mondy Pahlka
The Wisdom of No Way Out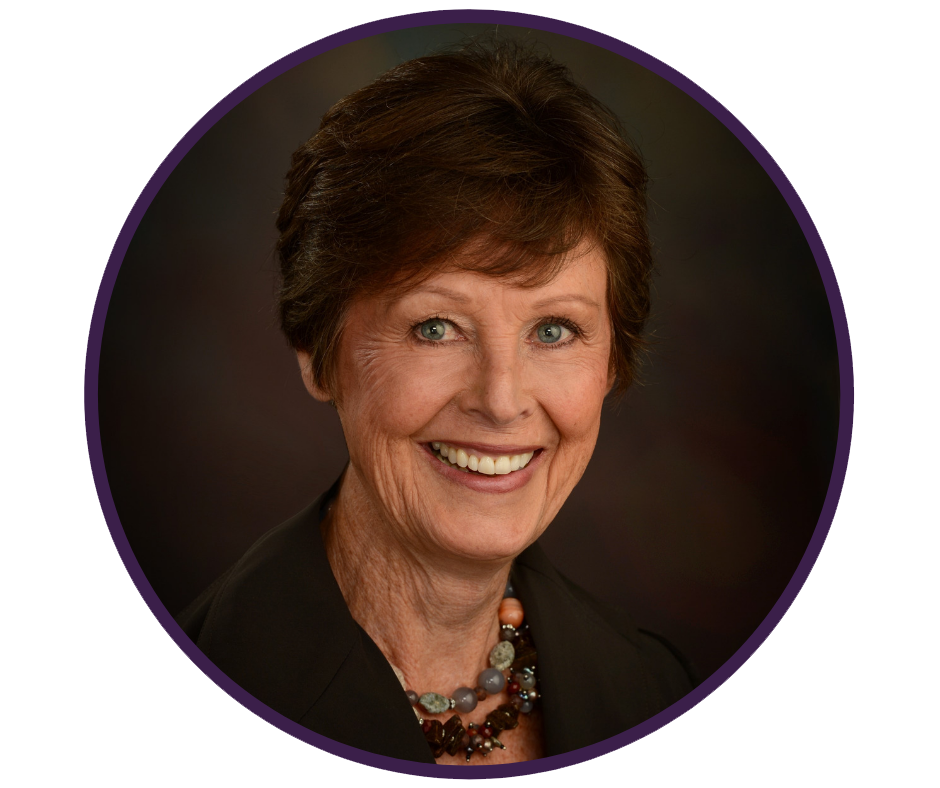 Juanita Bulloch
Developing a Healthy Relationship with Your Finances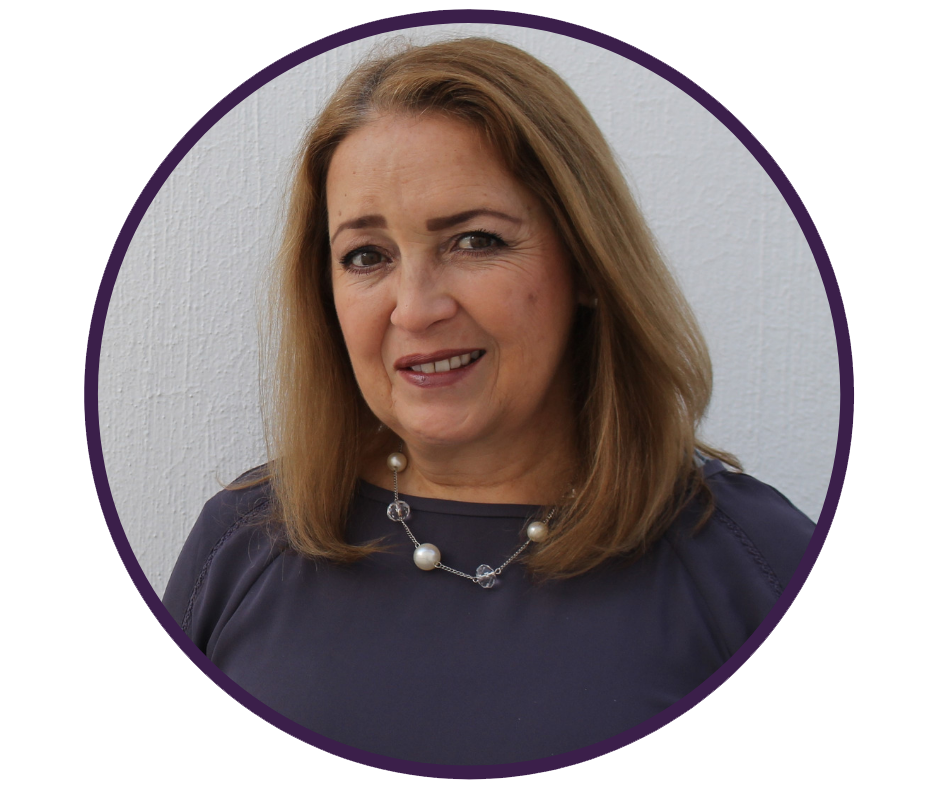 Leticia Martinez Urrea
Saying Yes To Trust & Goodbye To Fear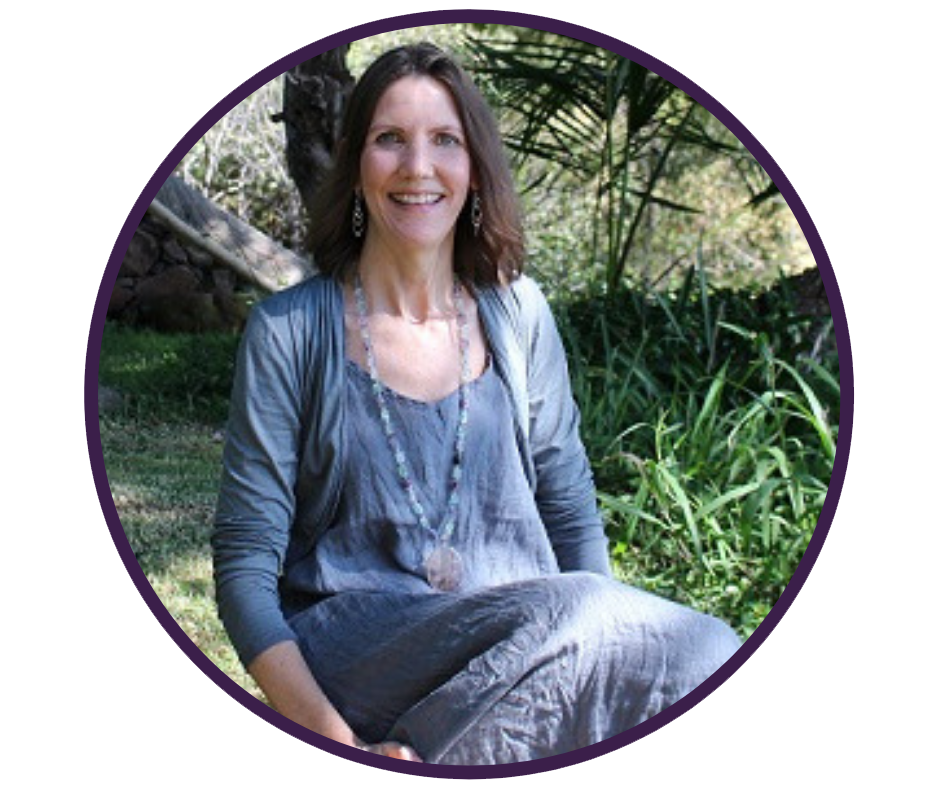 Linda Holloway
Living In Alignment With Your Core Values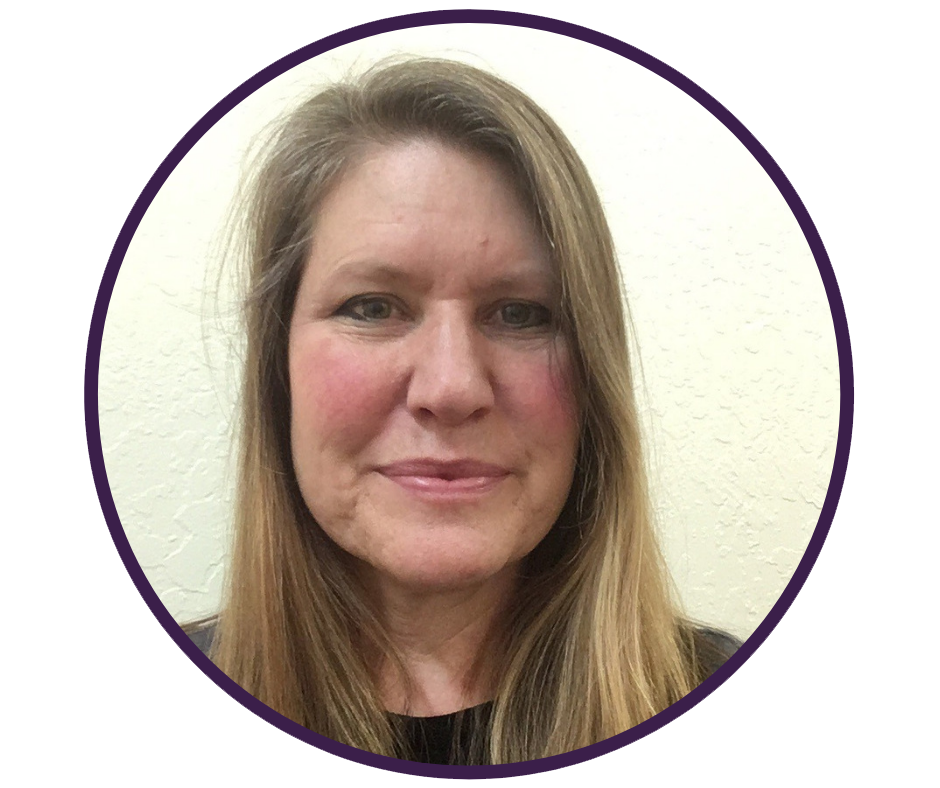 Elizabeth Evans
Beauty Comes Out of the Ashes
Learn to find your purpose, tell your soul story and create a life that lights you up and makes a difference.