Join this FREE series with 30 extraordinary, wild, wise and wacky women taking over the world doing what we love!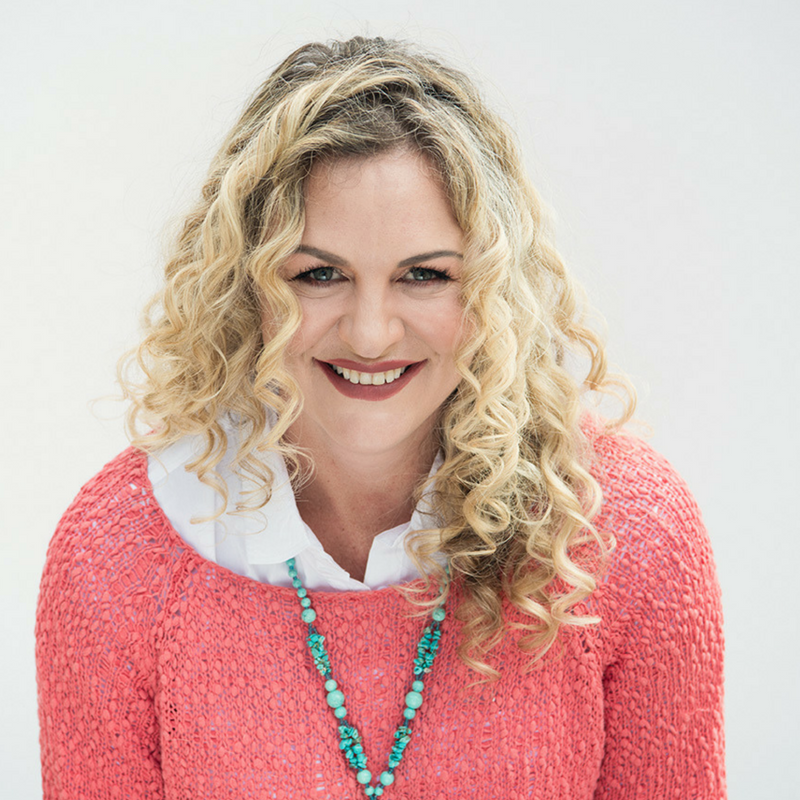 Sarah-Jane Farrell
What Nature and Animals teach us about out creation and living in in the present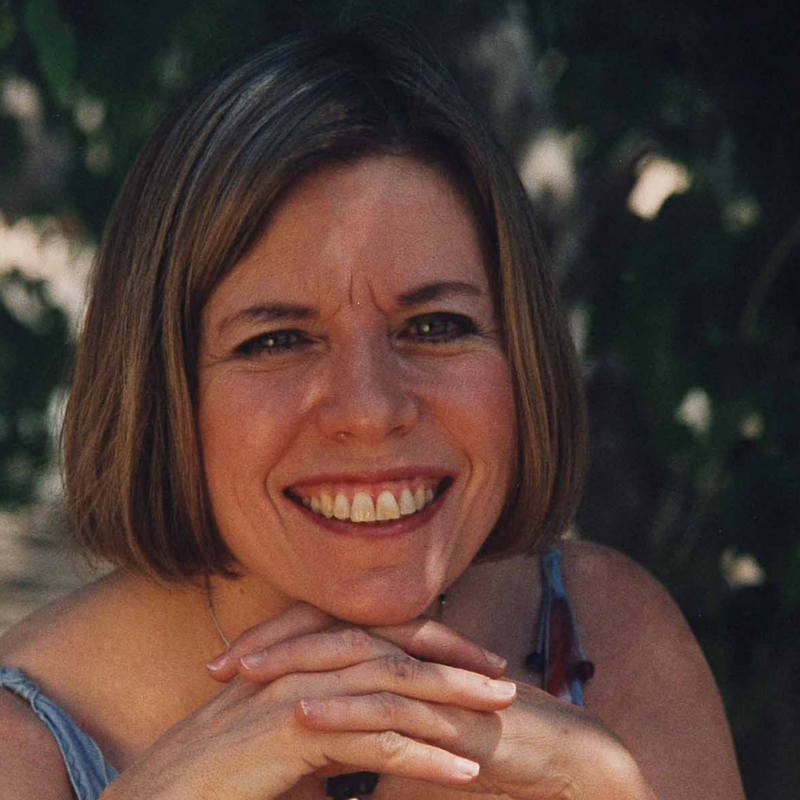 Krystalya Marie
Overcoming Fears that Are Keeping You from Your Purpose and Passion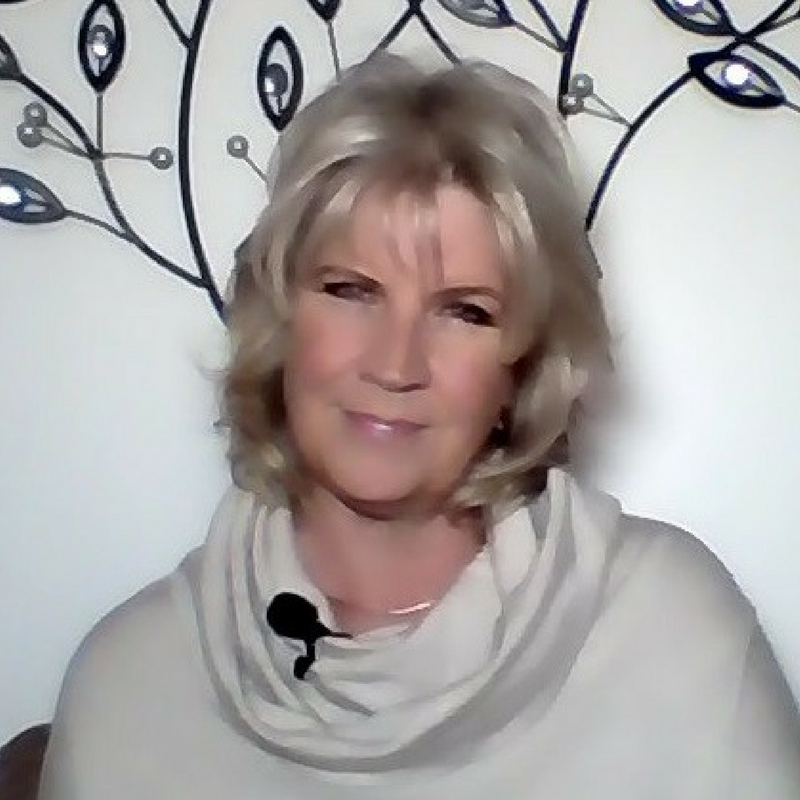 Jean Wiley
Awakening the Dimensional Body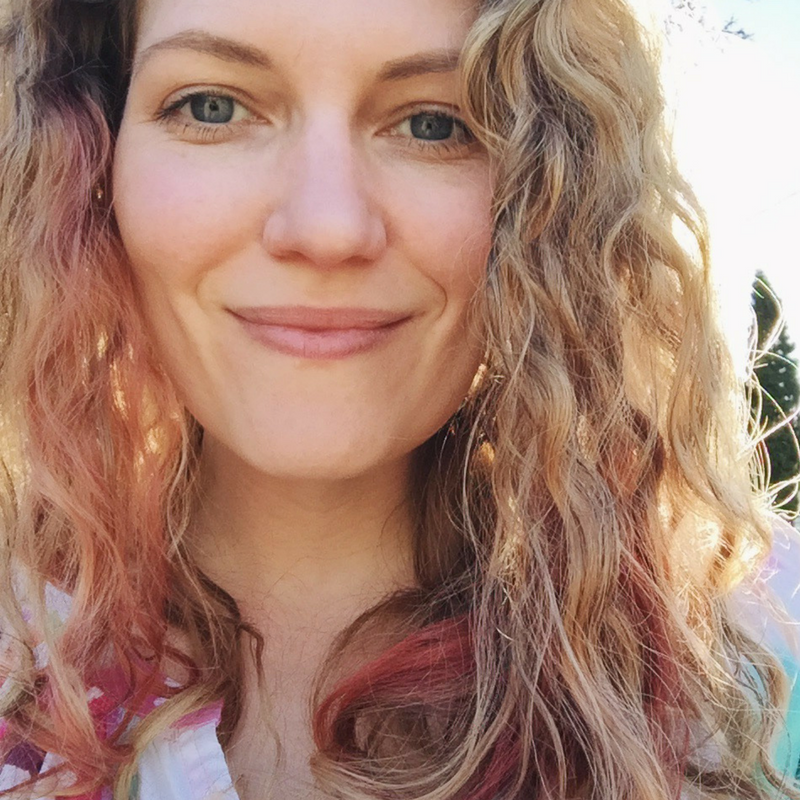 Anna Kunnecke
Why I Spill My Guts On The Internet (but that doesn't mean you should)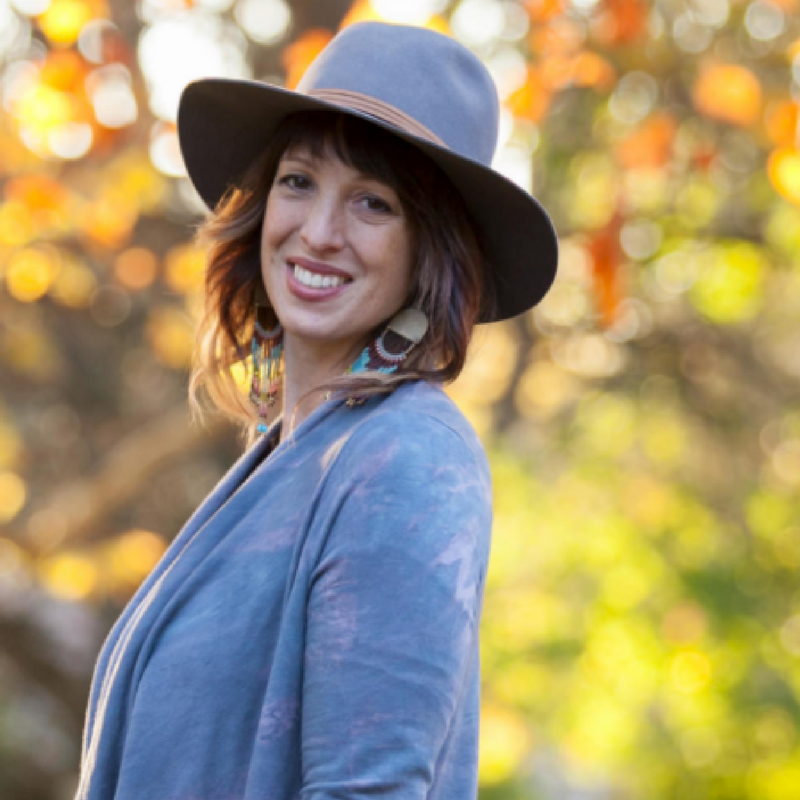 Flora Bowley
Intuitive Painting and the Art of Aliveness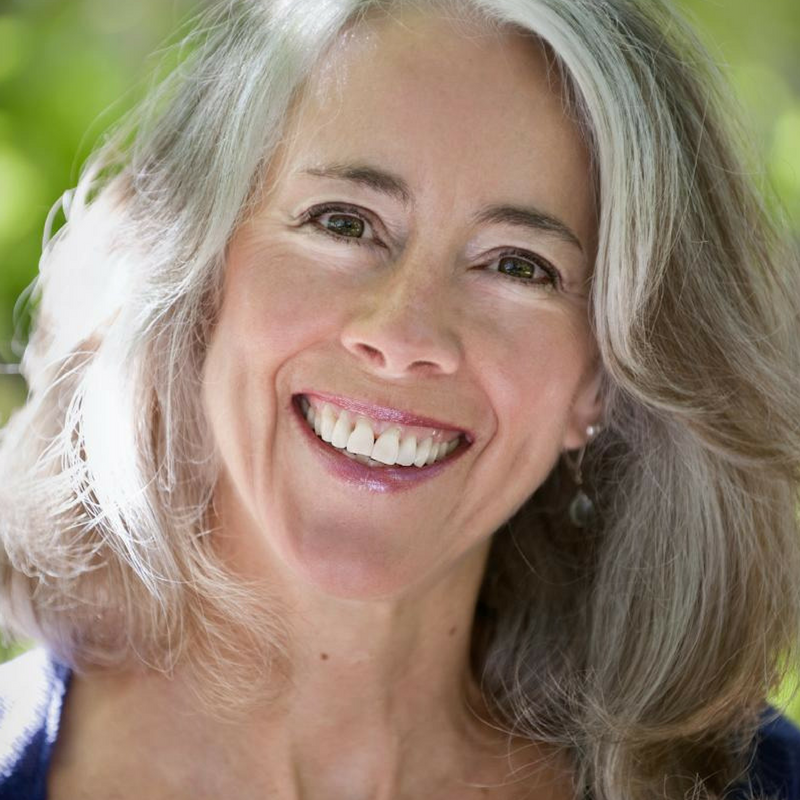 Susann Taylor Shier
This is Love: Your Soul is Calling You Home
Alysa Rushton
The Secret Key to Fully Tap into Your Purpose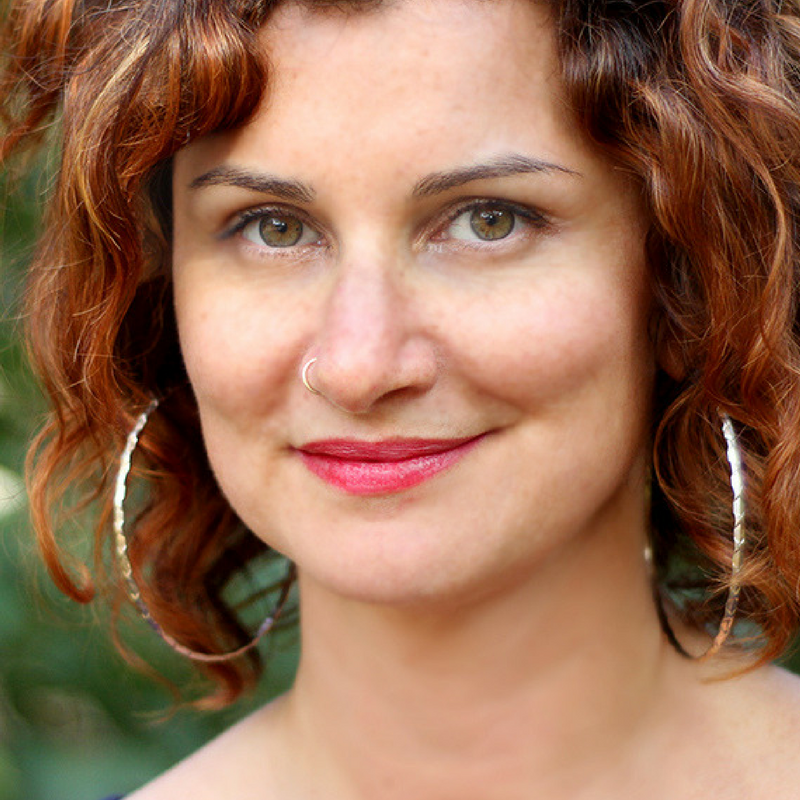 Alexis Cohen
Tapping into the Wisdom That Comes Through Stories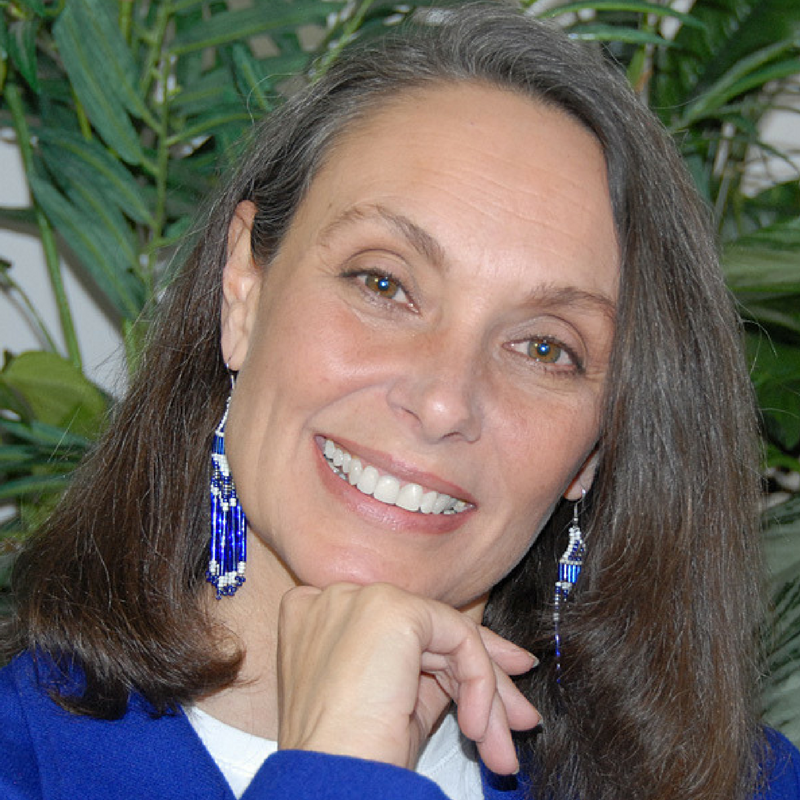 Misa Hopkins
Feeling Worthy of Your Purpose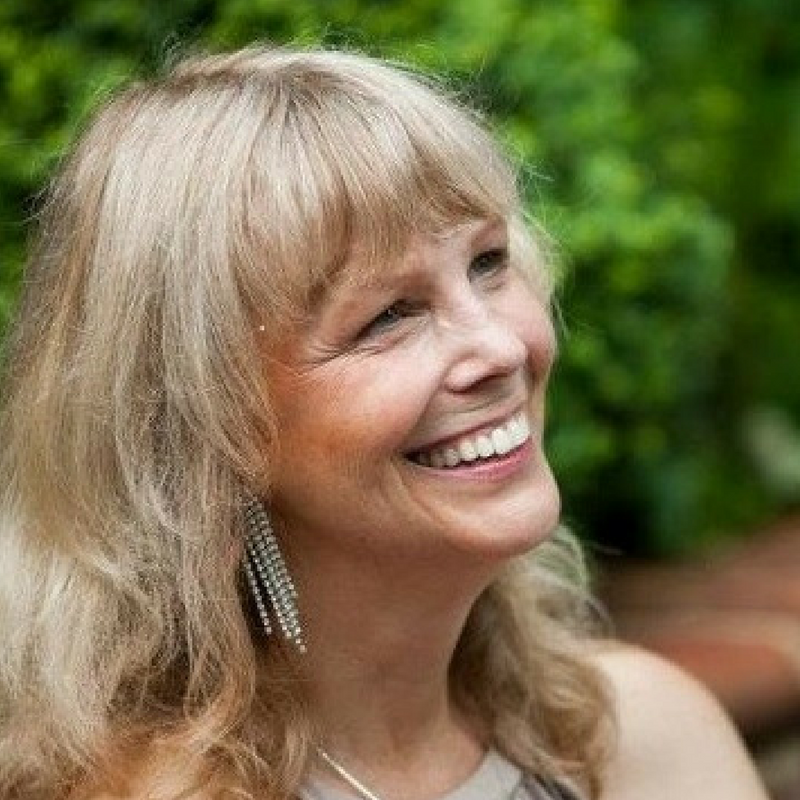 Jill Mattson
Release Pain and Tune Your Body Organs With Music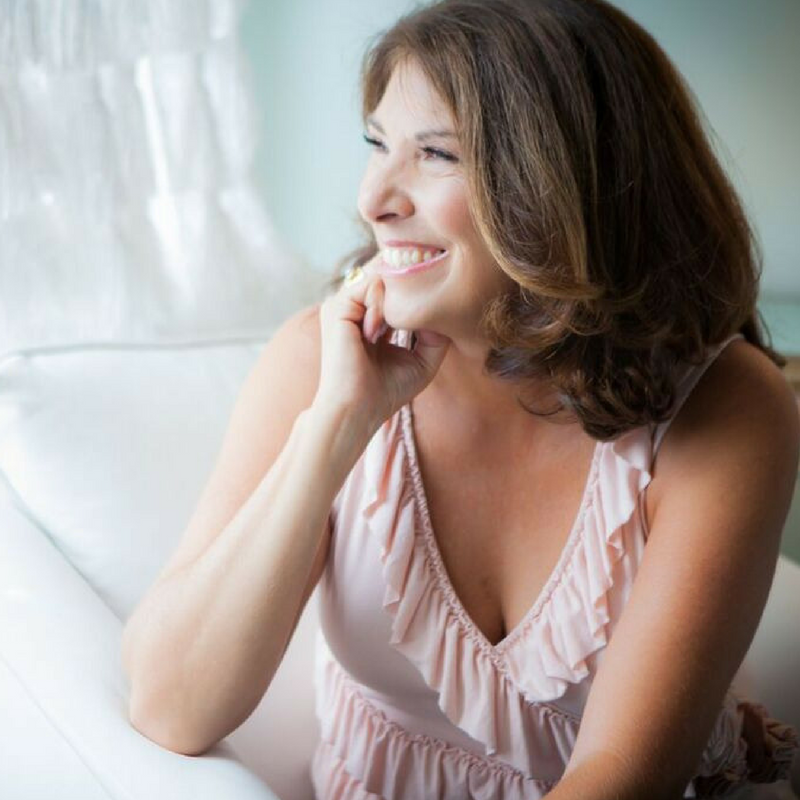 Mary Ann Robbat
Energetically Align to your Purpose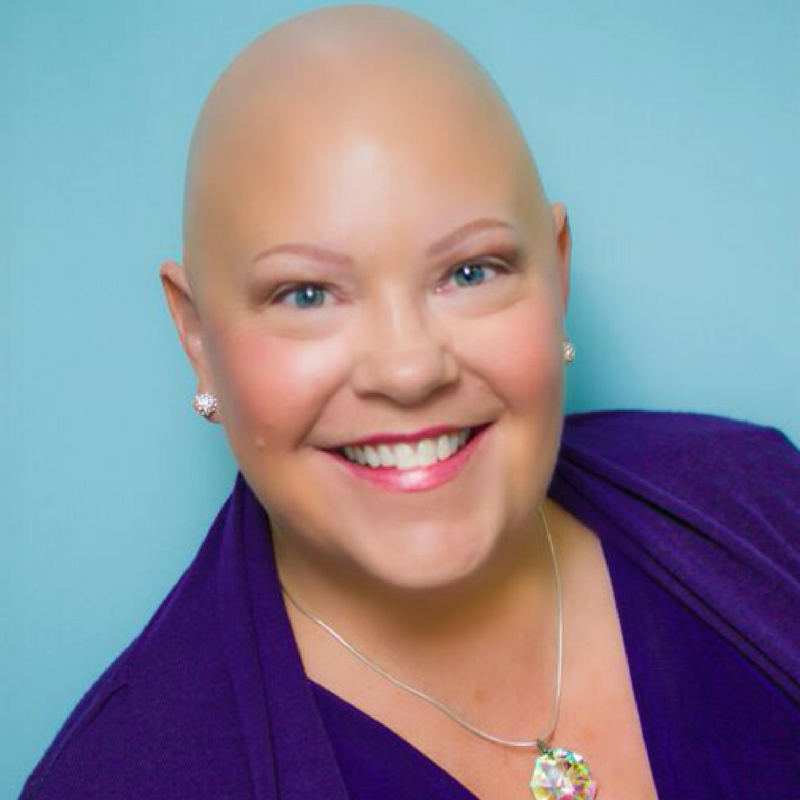 Raquel Spencer
Accidental Entrepreneur - Living Your Purpose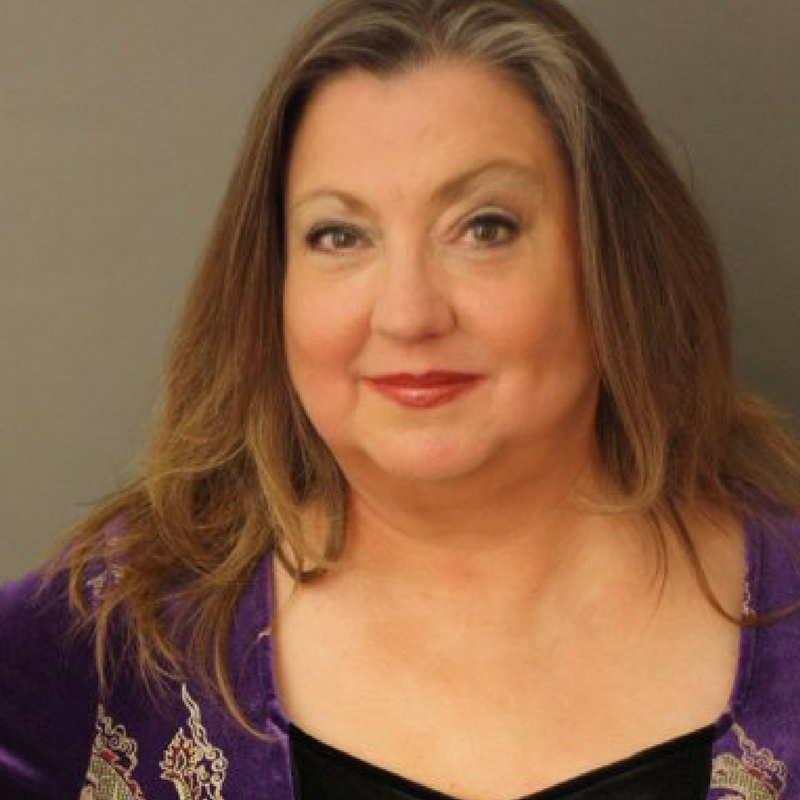 Kathy Biehl
The Story in Your Sky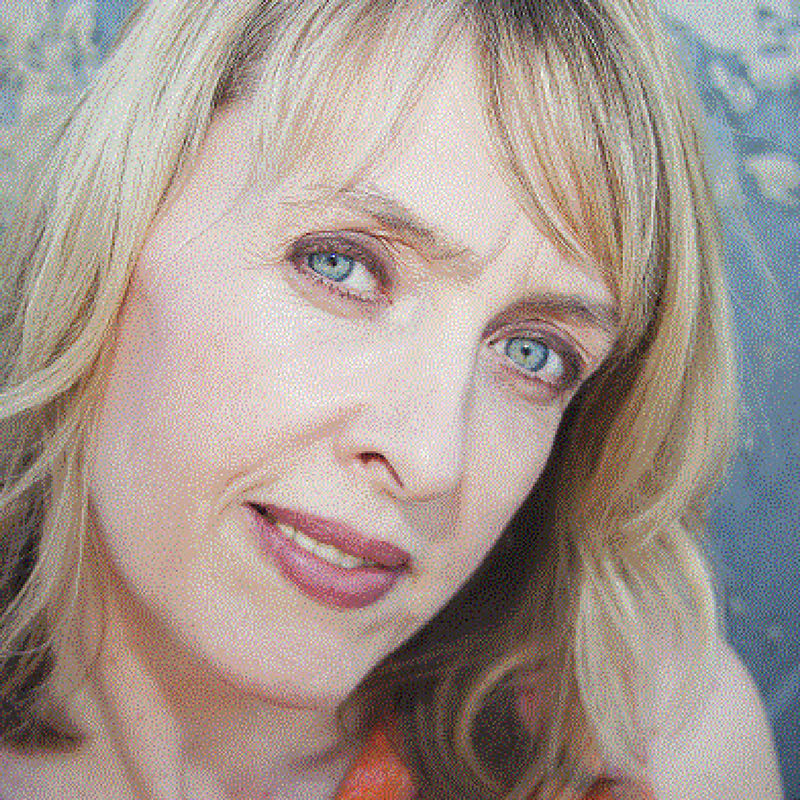 Anrita Melchizedek
Heart Healing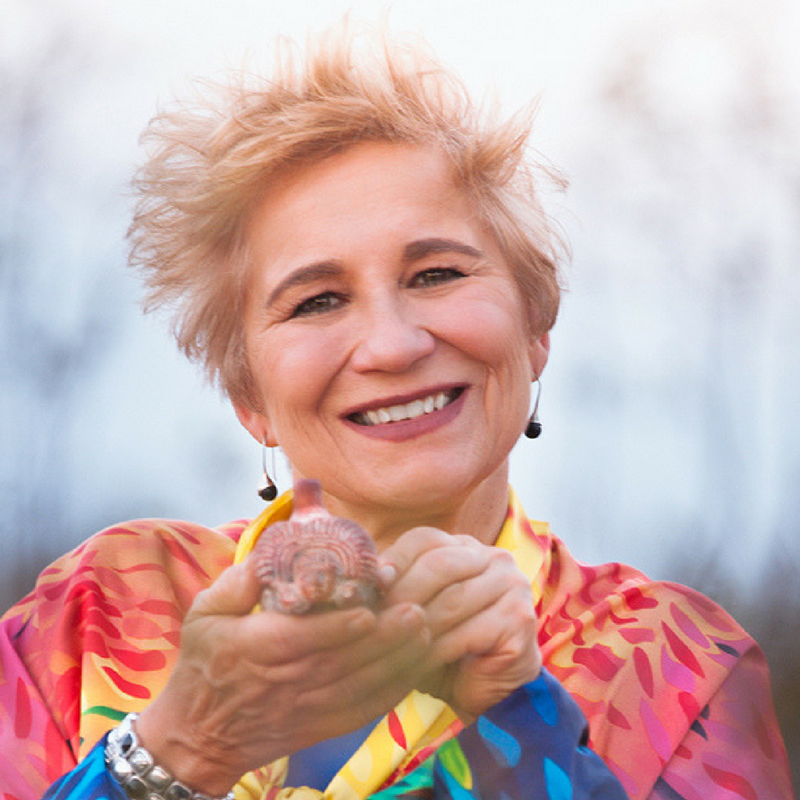 Renee Baribeau
Navigating the Winds of Change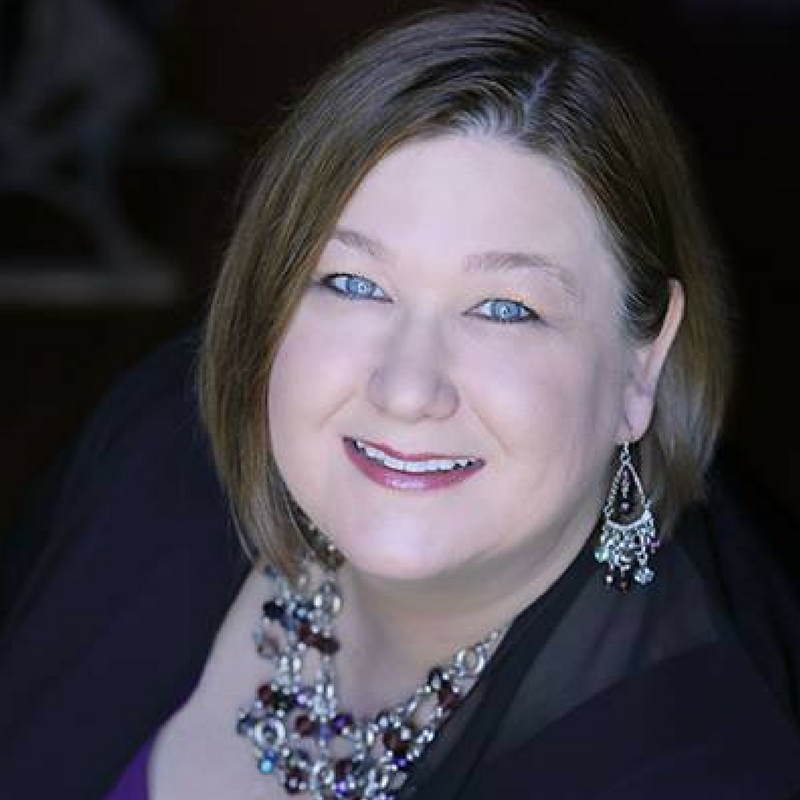 Kathy Kidd
Share Your Story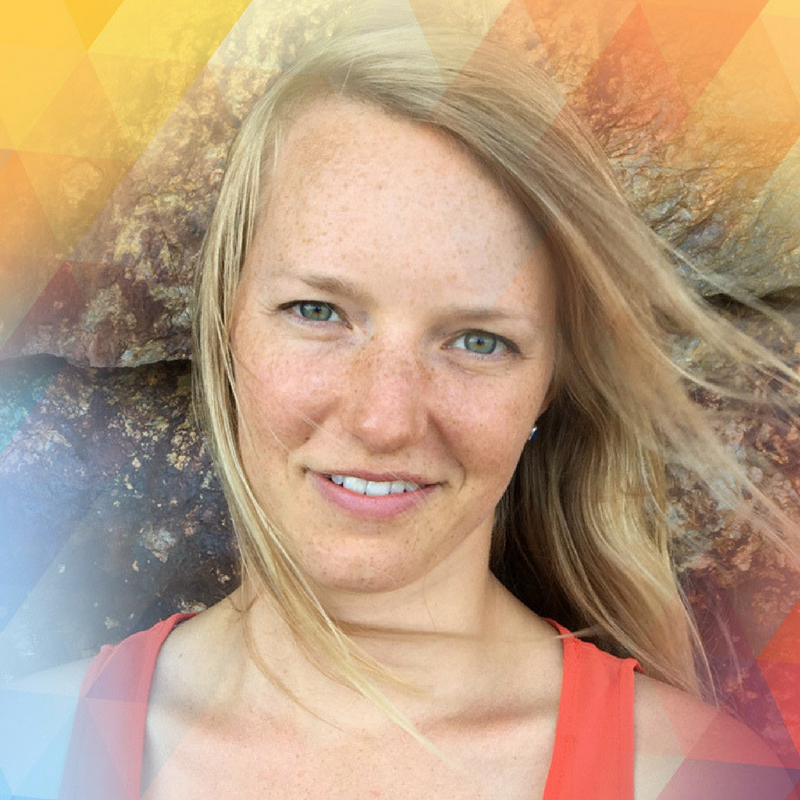 Chloe Urban
Moving Beyond Fear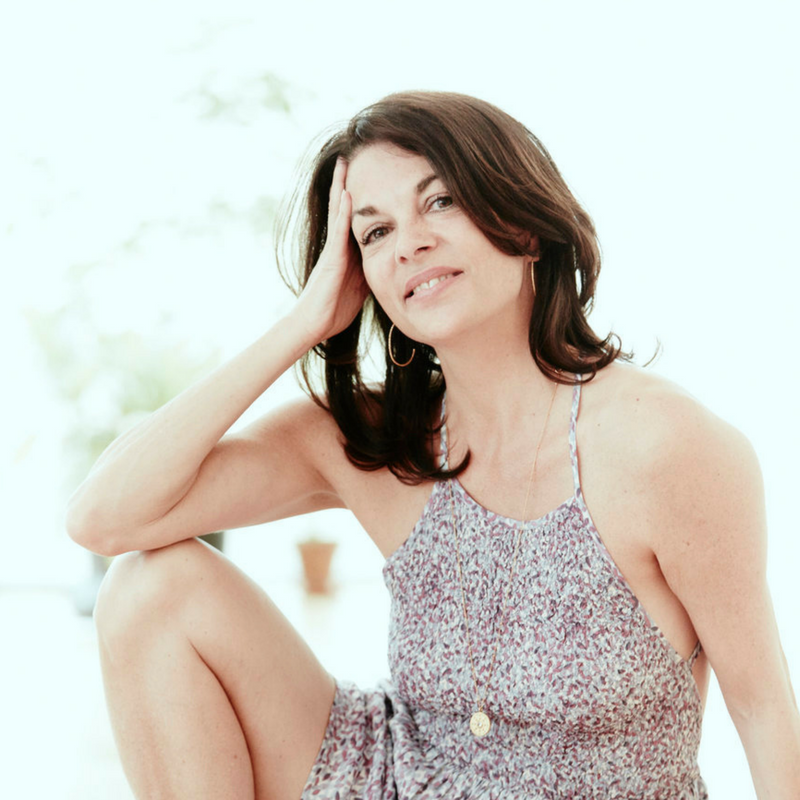 Paula Tursi
4 Ways to Get Happy!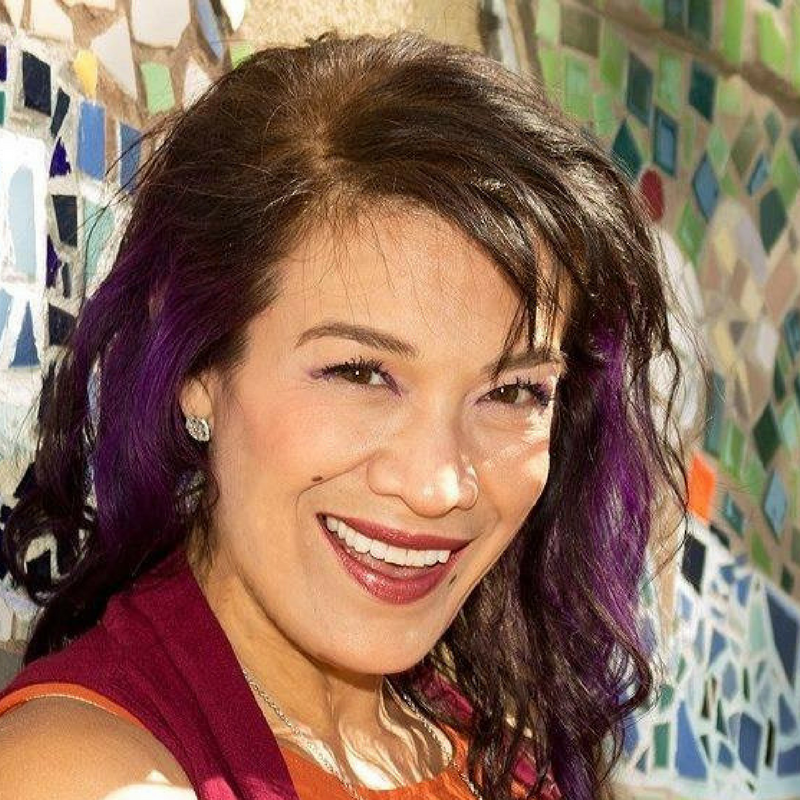 Dr. Elena Estanol
Using your Intuition for Greater Abundance & Manifestation in your Life!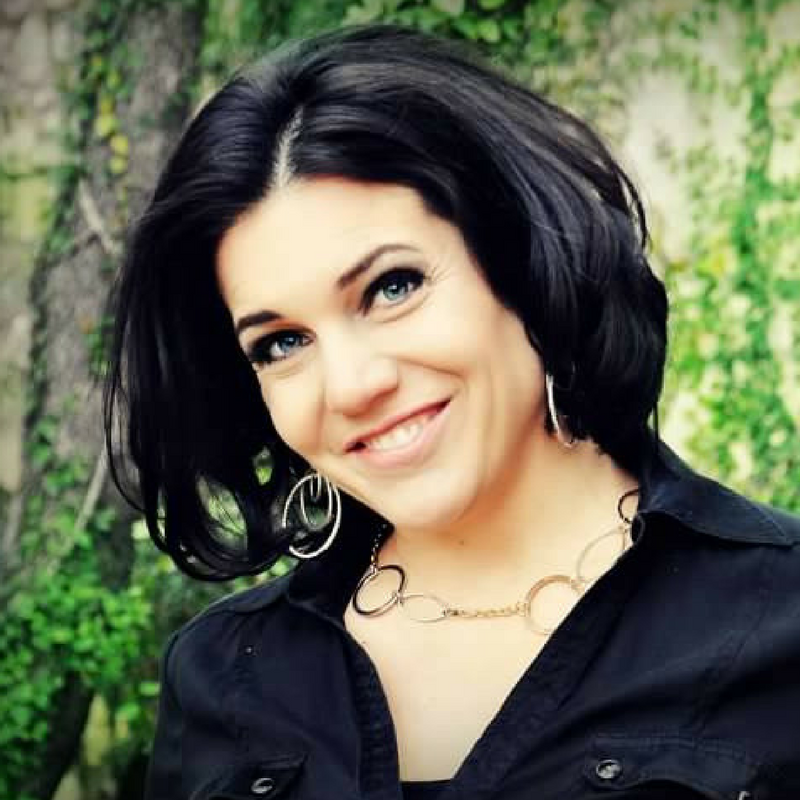 Jeneth Blackert
From $50K in debt to 1.2 Million in 3 years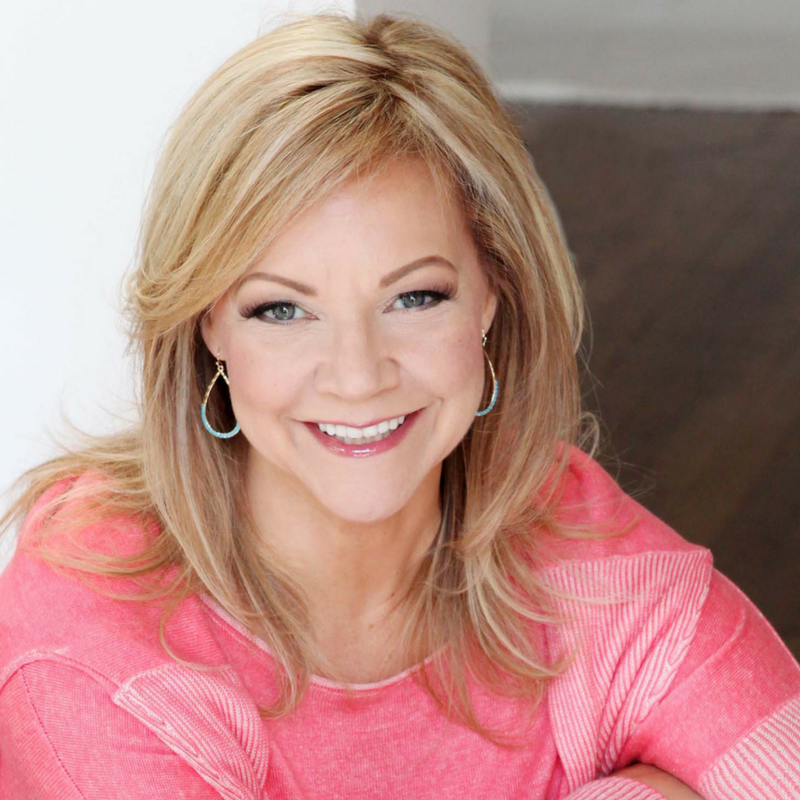 Rhonda Britten
Fearless Living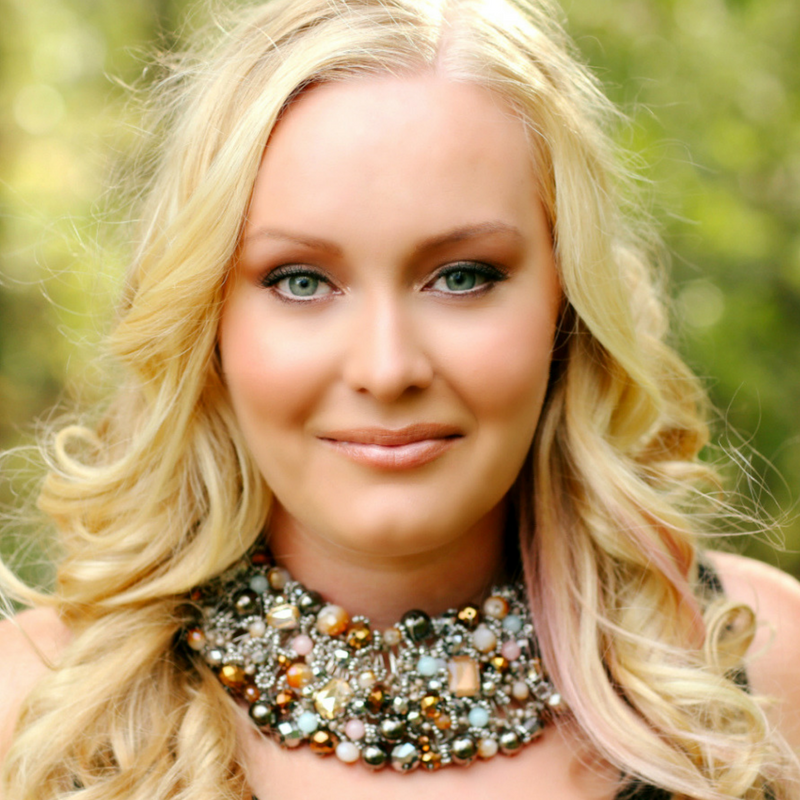 Sarah Marie Thompson
Creating Your Reality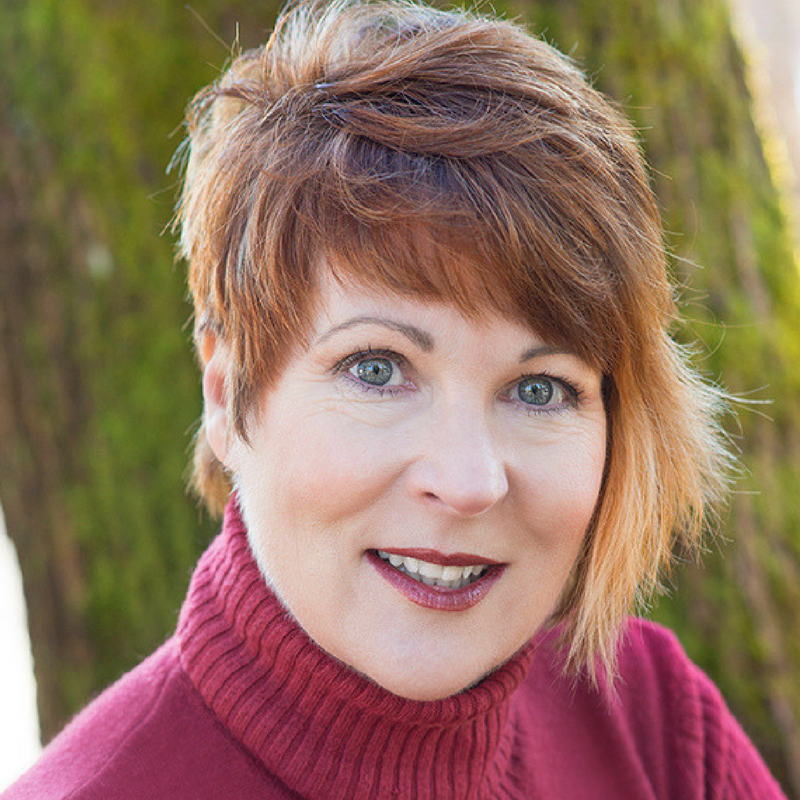 Shawna Burkholder
Overcoming Financial Barrier on Your Path to Purpose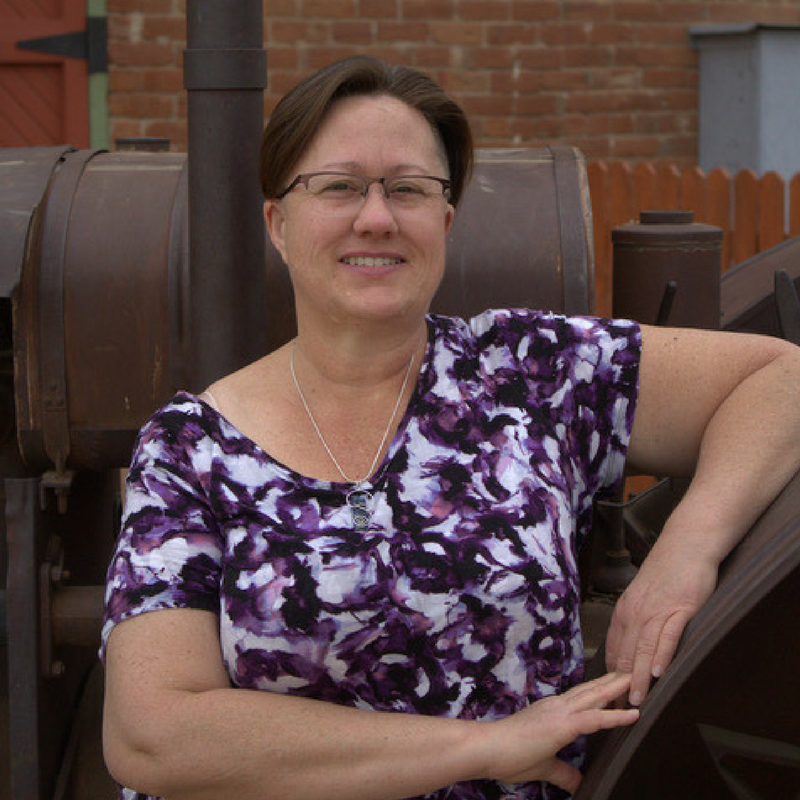 Cathlene Klippert
The Universe is Speaking Are You Listening?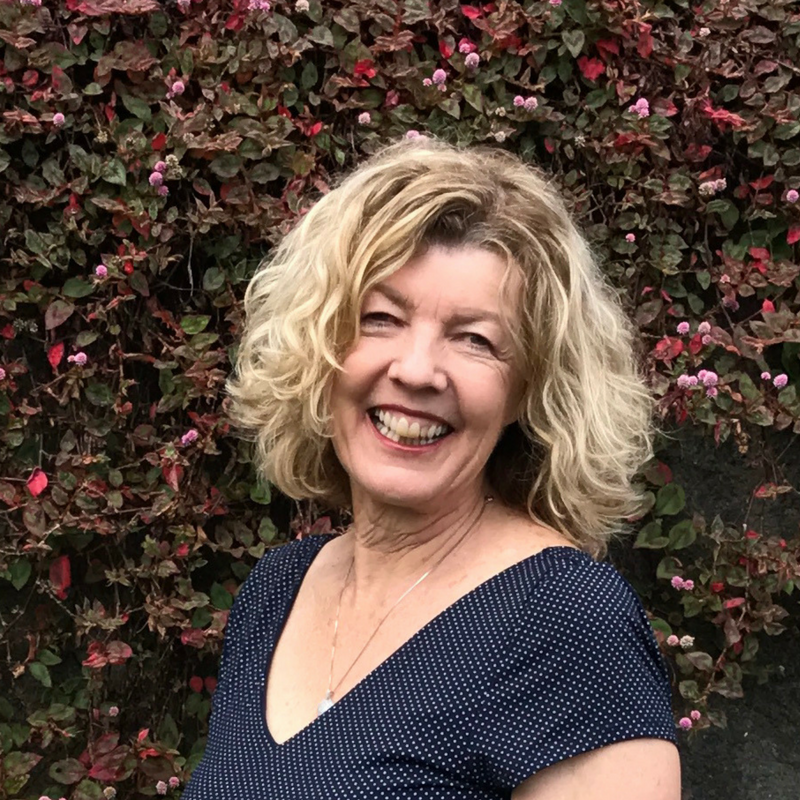 Trish Beauchamp
Allow, align, adjust ... an expanded perspective
Jan Illingsworth
Heart-Mind and Brain Coherence: Living A Creative Life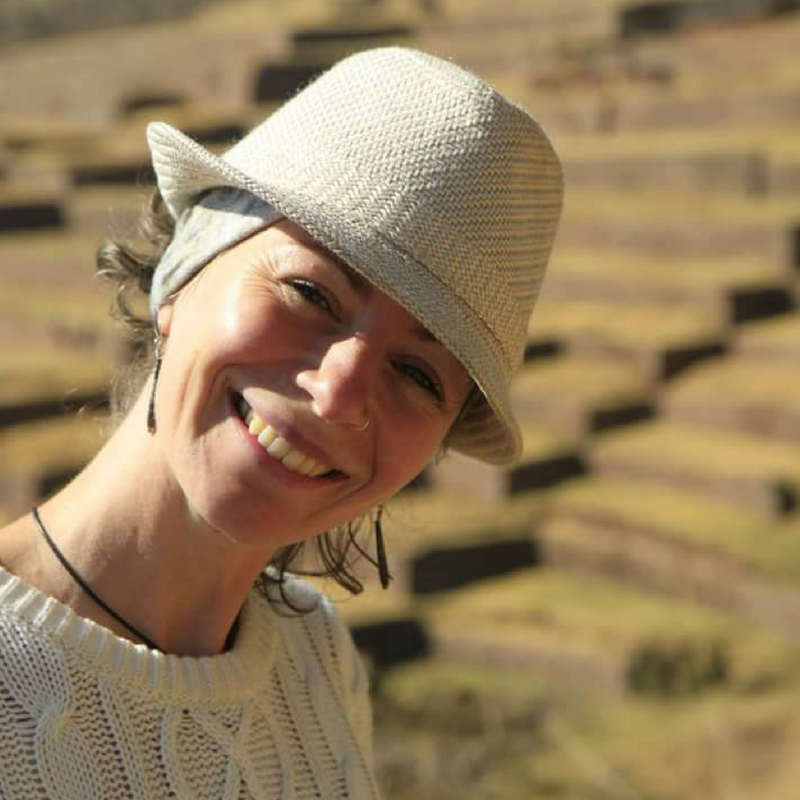 Orla Quinn
How 'Me Too' is a Step to Reclaiming Your Sexual Power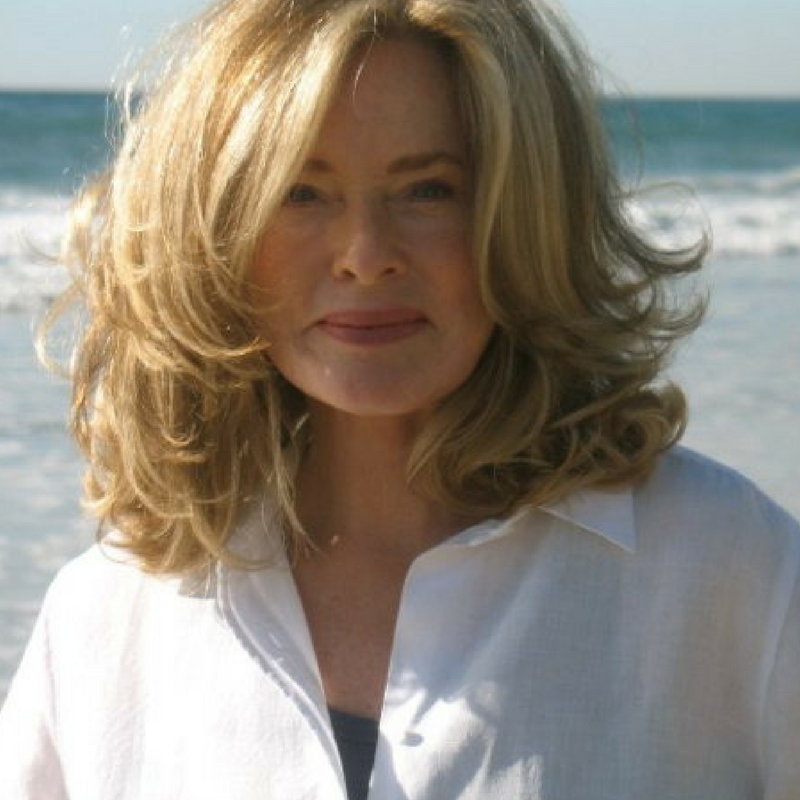 Anita Eubank
Heart Healing: Choosing Love On Your Soul Journey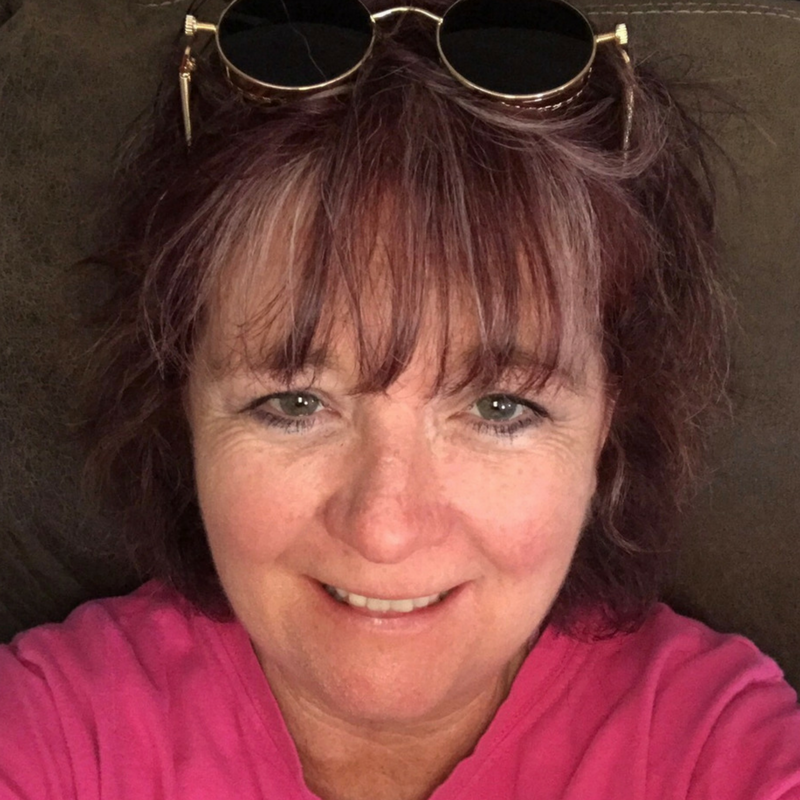 Mim Knoch
Creating Peaceful Transitions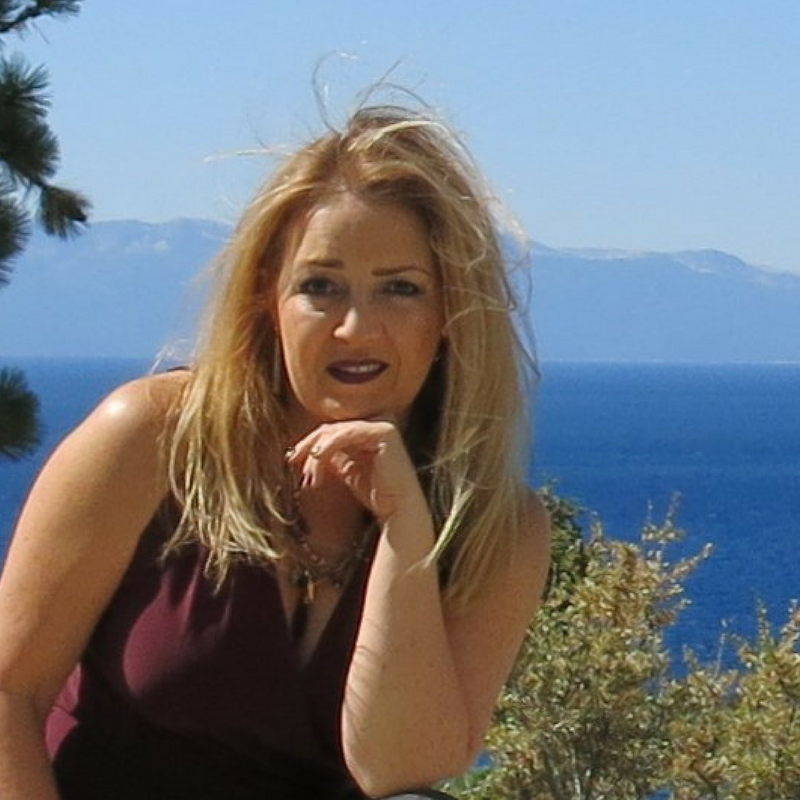 Leticia Martinez Urrea
Soul Driven Retreats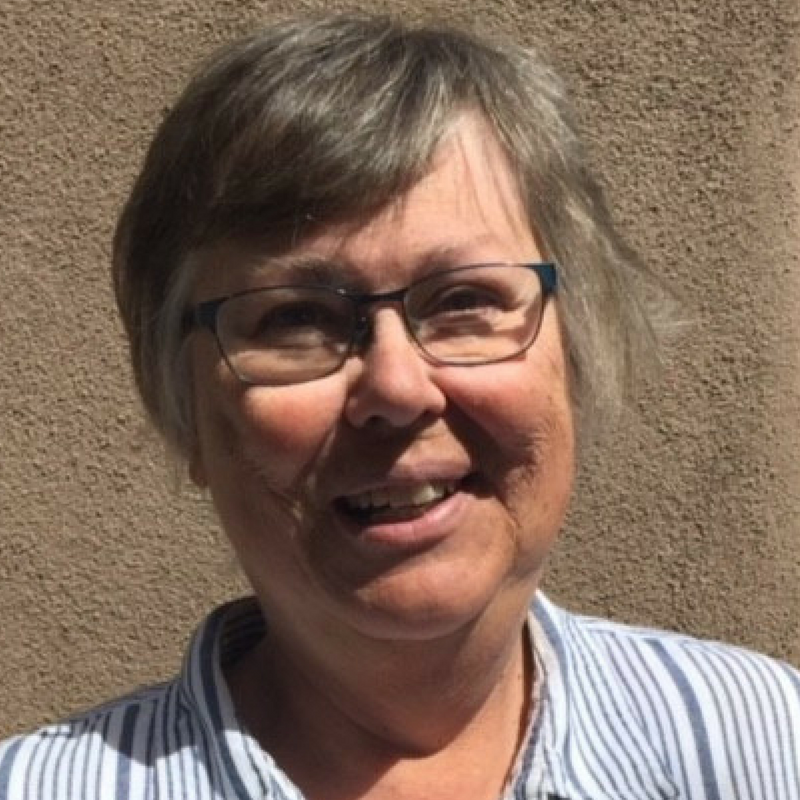 Barbara Heming
Mining Mystical Moments: Unlock Your Poetic Wisdom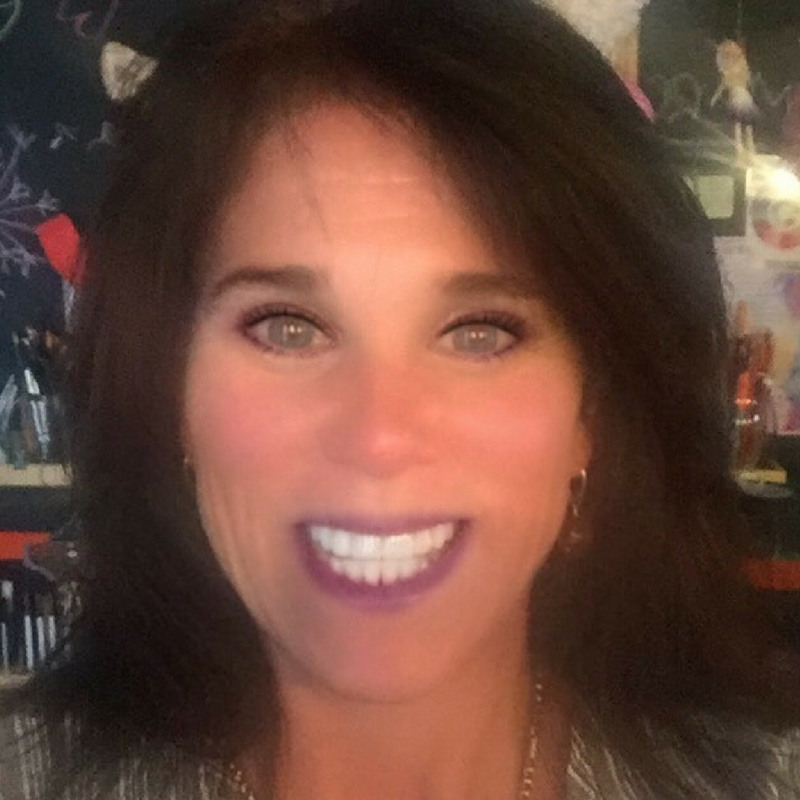 Kelly Melendy
Embracing the "ugly" seeing beauty in new ways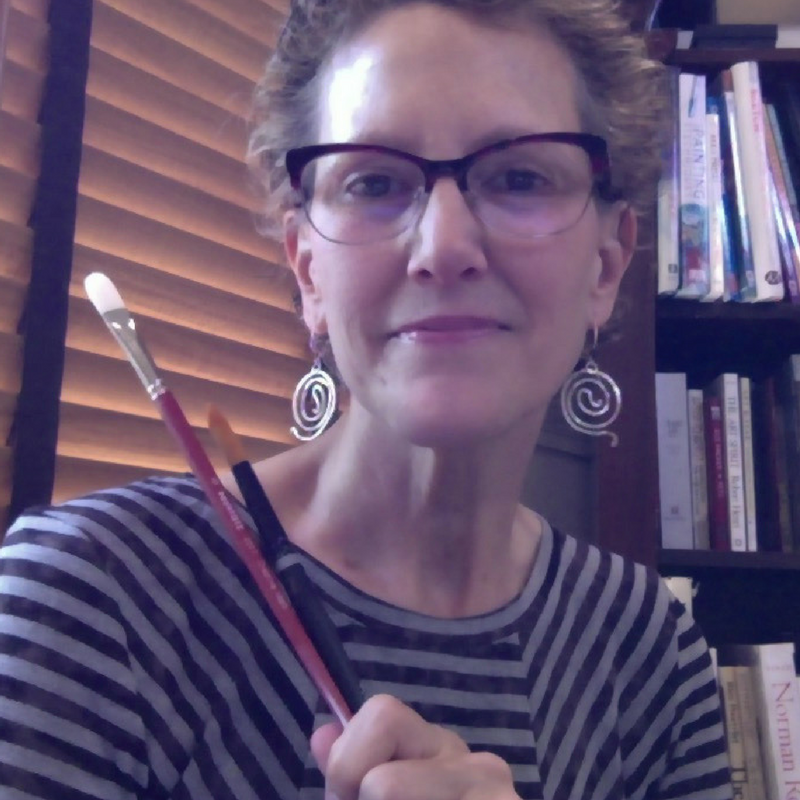 Catherine Minga
Trust God's Timing Not Yours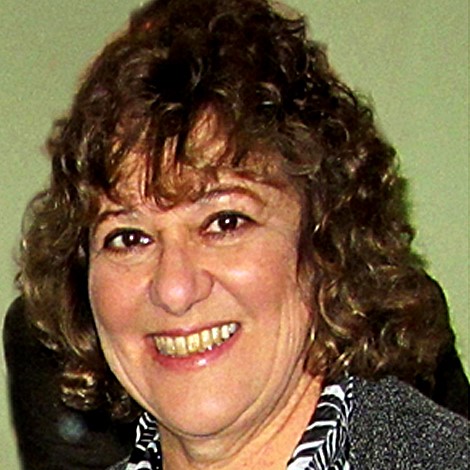 Zora Natanblut
Who is Zora?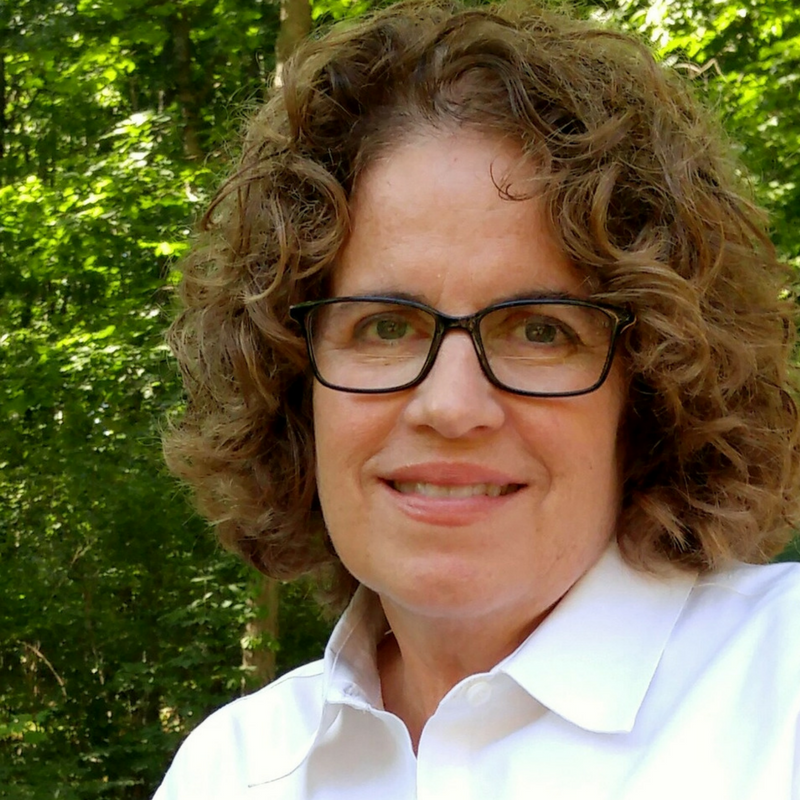 Mary Coffey
The Spiritual Resonance of Color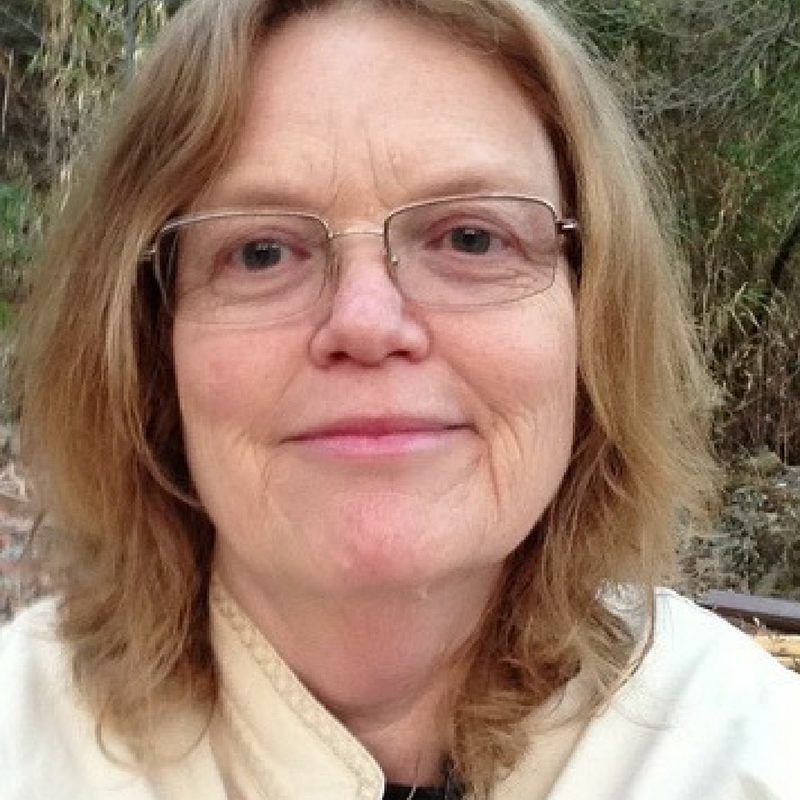 Avril Bland
Enchantivism for Geek Girls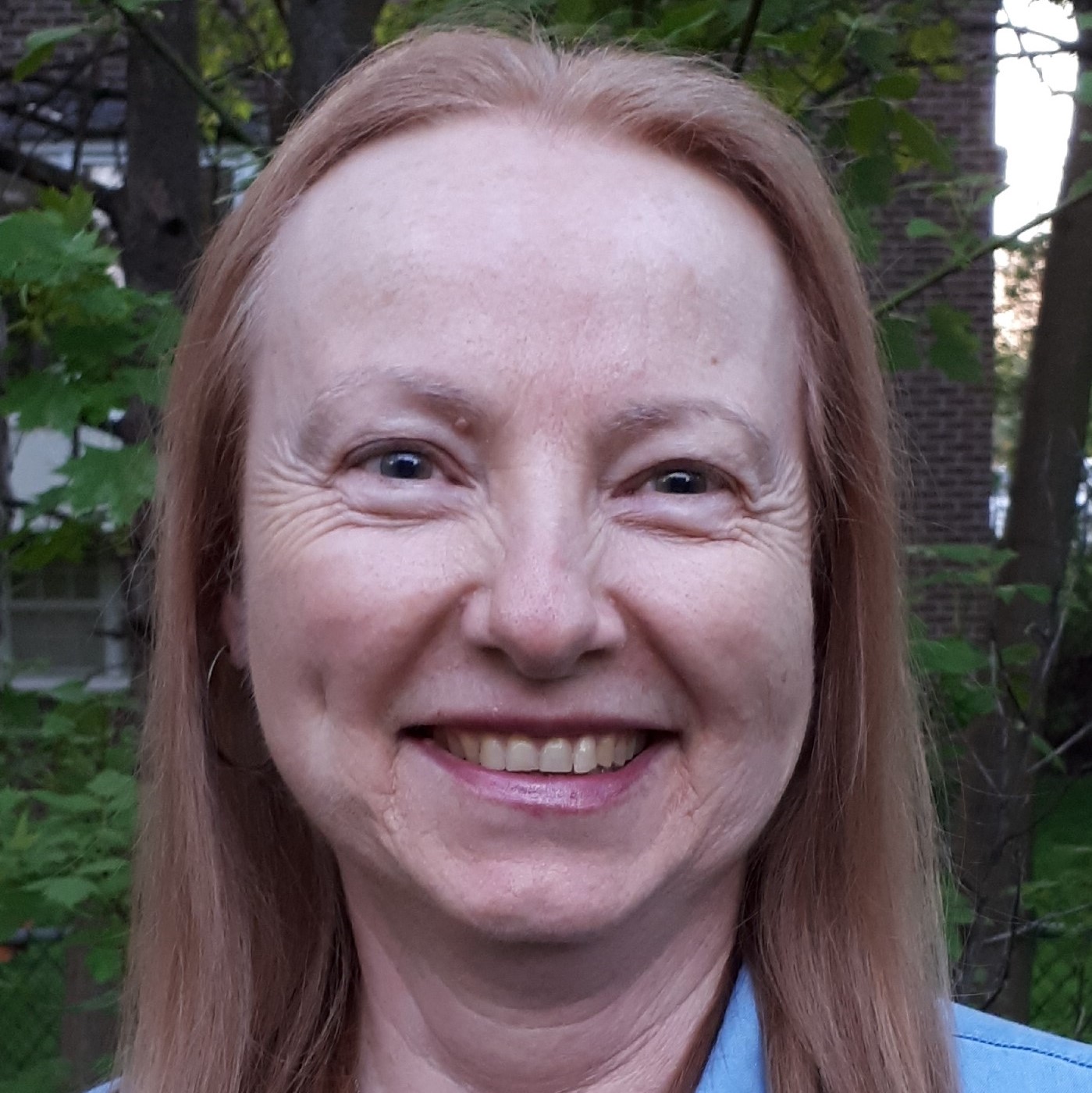 Janet Daviaus
The healing power of telling your story
Learn to find your purpose and tell your story so you can make money and make a difference doing what you love.